Best Windows 10 apps this week

Four-hundred-and-eight in a series. Welcome to this week's overview of the best apps, games and extensions released for Windows 10 on the Microsoft Store in the past seven days.
Future versions of Microsoft's Windows 10 operating system may notify users when apps get added to the system's autostart; users may go directly to the startup apps section of the Settings app to manage these then.
Windows 10 version 1909 and newer support hardware-accelerated AV1 video provided that the minimum requirements are met.
As always, if I've missed an app or game that has been released this week that you believe is particularly good, let me know in the comments below or notify me via email.
Discounts this week
The following list is a selection of the best deals. Make sure you check out the Store for all offers.
Some apps are discounted for more than one week. Only new apps and games are listed below. Check out the previous post in the series for past offers that may still be valid.
New Windows apps and games
midasCAD (needs a license)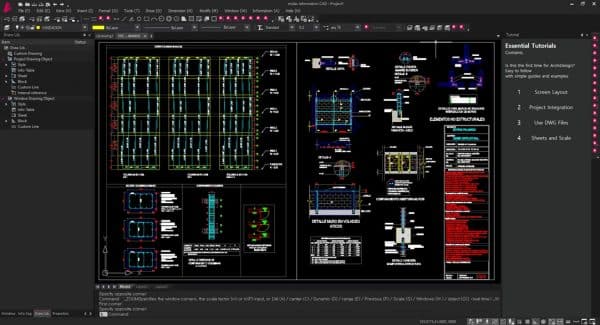 The app midasCap is a 2D CAD tool that is listed as a free download but requires a license. Instructions on acquiring a free license are posted on the Windows Store page (which appears time limited).
It is a CAD application that assists you in the design process. It features classic CAD tools and tools created specifically for the application. The app supports features such as auto-scale, multi-plotting, MS Excel synchronization, Match Draw functionality and more.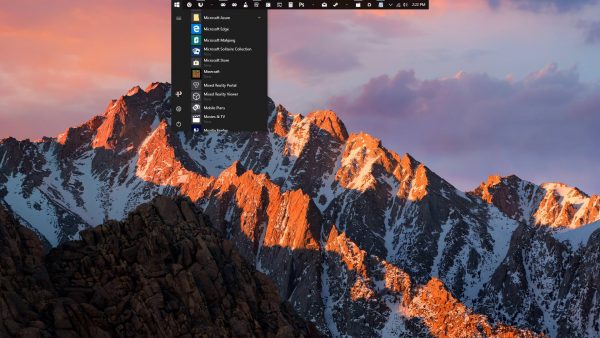 Taskbar Customizer is a desktop program for Microsoft Windows devices that was recently released as an alpha version. It adds customization options to the Windows Taskbar when installed, including centering the taskbar on the screen, hiding the Start and Show Desktop buttons, changing the position of pinned Taskbar items, and more.
Notable updates
Microsoft Edge 86 update brings PDF enhancements, options to delete downloaded files on the local system, and many Enterprise policies.
Rufus 3.12, a desktop tool to create bootable media, introduces better Windows to Go support and improved scanning of ISO images.