Extended GodMode unlocks advanced features in Windows 10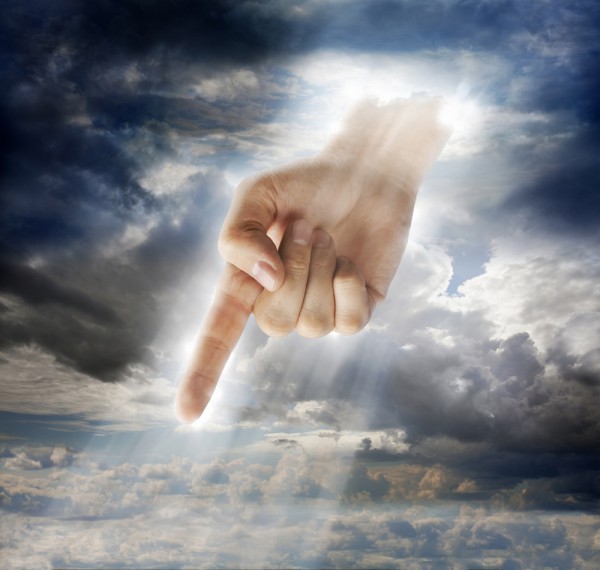 First introduced in Windows 7, and still working just fine in Windows 10, God Mode is a hidden feature that displays all of the admin tools and control options in Microsoft's operating system, on a single screen. There are actually a number of different God Modes available which offer extra functionality. We explained how to unlock them all here.
If God Mode isn't powerful enough for you, and you want even more options, then Extended GodMode is the answer.
SEE ALSO:
Extended GodMode, from WinTools.Info, is a simple utility that provides access to all of the system level settings found in the standard hidden God Mode, but complements their functions with the Admin Tools and Control Panel elements.
In addition, it provides a fast search engine to help you track down the settings you want.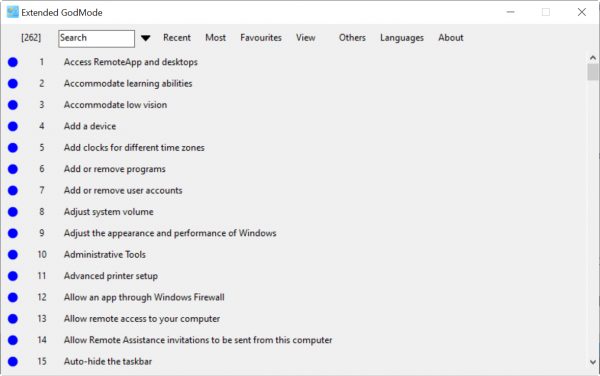 The portable tool supplements the standard God Mode with the following options:
Quick search by item name
Searches can be saved
Manage favorites
Display recently used items
Display of most used elements
Integration of Control Panel and Admin Tools elements (can be disabled)
Quick access to each setting item from the software system tray icon menu
Extended GodMode works with Windows 7/8.x/10 and can be downloaded from here.
Photo Credit: Stocksnapper/Shutterstock