UK Digital marketing survives the pandemic but faces a skills crisis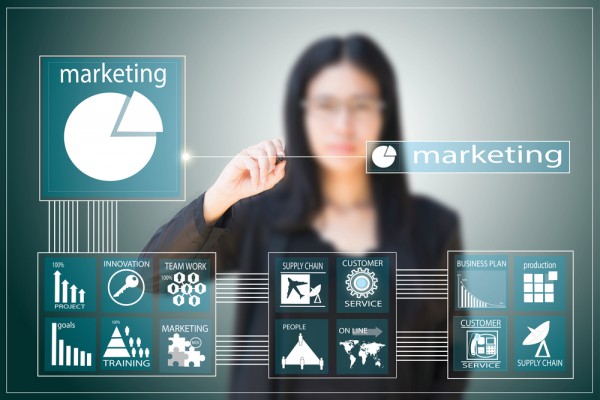 In the face of lockdowns to control COVID-19 marketers have had to quickly adjust customer experience strategies and utilize new technologies and channels to engage with consumers.
A new report from digital experience company Acquia shows that many have done this successfully, with some 83 percent of UK brands seeing improved return on investment on marketing and customer experience technology over the past year.
Despite COVID's negative impact on the economy, the survey finds 70 percent of UK brands expect the budgets available to their departments to increase within the next 12 months.
Marketing teams have adapted well to the shift to remote working too, of the 84 percent of UK marketing teams impacted by a move to a more digital work environment, 81 percent feel they were well-prepared for the shift. Since COVID-19 hit UK marketers estimate that 51 percent of their teams' work has permanently shifted to digital, highlighting how the pandemic has fundamentally altered business.
It's not all positive news though as growth risks being inhibited by skills shortages, with 33 percent of UK organizations reporting a workforce shortage due to COVID-19, while 44 percent of UK brands say they face a brand leadership talent shortage. Marketers also identify significant talent shortages in areas ranging from data science to web development, with 37 percent saying they've been prevented from developing more personalized marketing campaigns by a shortage of employees with specialized skills in AI and ML.
With 43 percent of UK consumers buying more online than they did before the pandemic, skills shortages could soon impact the success of vital projects aimed at improving digital customer experience at a time when it's more important than ever.
Acquia's CMO, Lynne Capozzi, says, "In these disruptive times, it is vital that marketers are implementing technologies such as marketing automation and personalisation. By shifting towards a more open, automated and personalised customer experience platform that offers greater flexibility and interoperability, marketers can help mitigate the UK's marketing skills shortage."
You can get the full report from the Acquia site.
Image Credit: Kidsana Maimeetook / Shutterstock