How to force Windows 10 to install blocked updates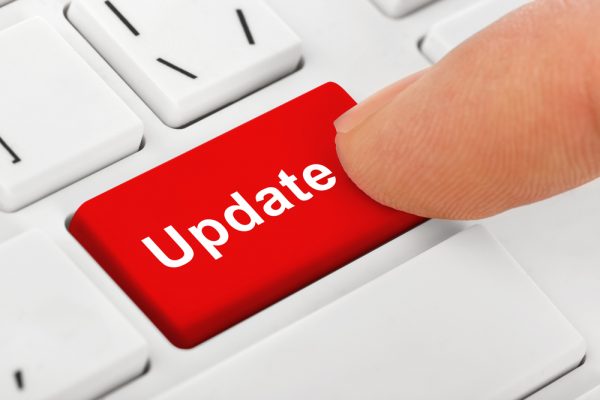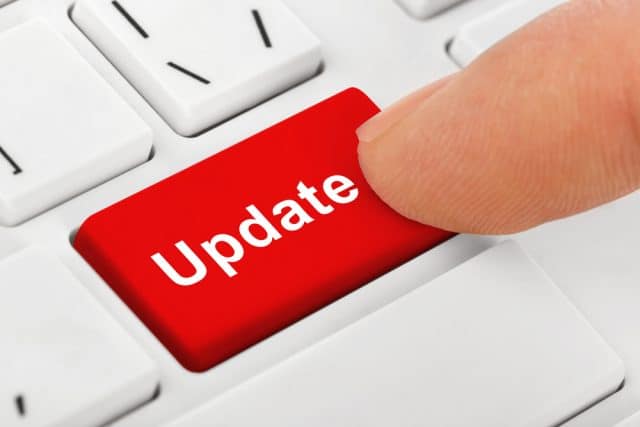 Updates for Windows 10 are frequently problematic, causing a wide range of issues both large and small for users. Sometimes, Microsoft intervenes while it investigates problems, and puts a block on certain updates for systems and hardware configurations that are known to run into troubles with a particular release.
While this makes sense, many people prefer the idea of being in control of what they can and cannot install on their own computers. If you would like to get around one of these Microsoft-imposed compatibility holds/update blocks, here what you need to do.
See also:
First of all, there is a little bad news. The easiest way to force Windows 10 to install updates that have been blocked by Microsoft is activated via the Group Policy Editor -- something which is only available to users of Windows 10 Pro (which you can upgrade to for a heavily discounted price here).
Assuming you are running Windows 10 Pro, makes sure that you have all of the latest updates installed, as the necessary group policy has only very recently been added. Now fire up Group Policy Editor by pressing the Windows key and R and typing gpedit.msc before pressing Enter.
Now navigate to Computer Configuration > Administrative Templates > Windows Components > Windows Update > Windows Update for Business and look for the policy named Disable safeguards for Feature Updates. Once enabled, you will be able to download updates from Microsoft even if there is a block in place on them. Microsoft's description of the policy is as follows:
Enable this setting when Feature Updates should be deployed to devices without blocking on any safeguard holds. Safeguard holds are known compatibility issues that block the upgrade from being deployed to affected devices until the issue is resolved. Enabling this policy can allow an organization to deploy the Feature Update to devices for testing, or to deploy the Feature Update without blocking on safeguard holds.
If you're running Windows 10 Home, you are going to have to use the Registry Editor to enable this feature. Launch the tools by pressing the Windows key and R, type regedit and press Enter. Now, navigate to HKEY_LOCAL_MACHINE\SOFTWARE\Policies\ Microsoft\Windows\WindowsUpdate and create a new DWORD Value called DisableWUfBSafeguards. Set the value to 1, and you're done.
Access to Group Policy Editor is just one of the many reasons it is worth upgrading to Windows 10 Pro. If you would like to do so for just $39.99 (a saving of 80 percent) check out our special offer.
Image credit: Violin / depositphotos.com