COVID-19's impact on enterprise security teams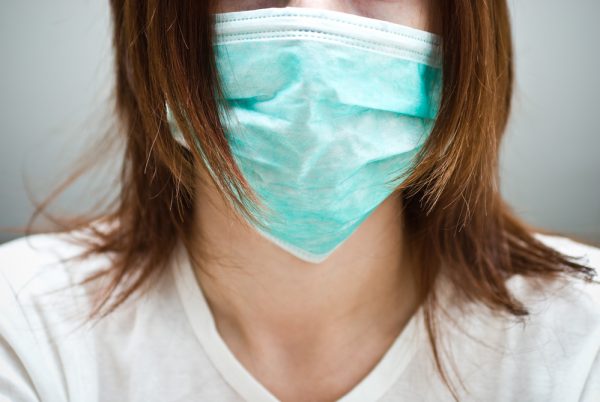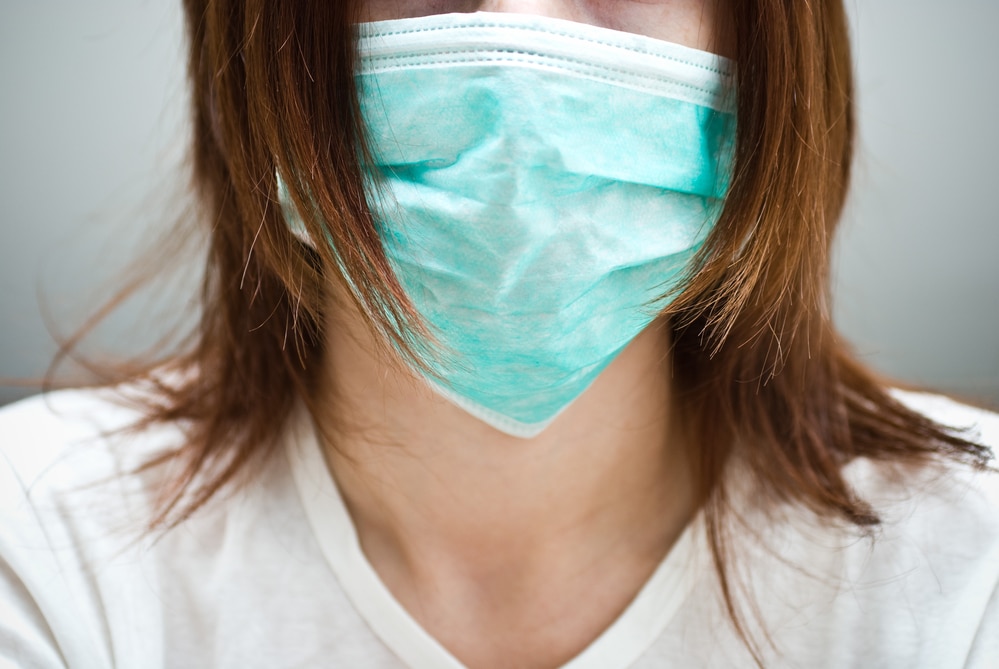 A new survey of 600 enterprise IT security professionals from seven countries and 19 industries looks to generate an understanding on how the COVID-19 pandemic has affected the industry.
The study from CyberEdge reveals some surprising -- and less surprising -- insights into the changes that have taken place and the challenges they've presented.
You won't be surprised to learn that remote working has risen, with around 50 percent of enterprise workforces now operating remotely, compared to 24 percent pre-pandemic. Similarly BYOD use has increased by 59 percent over pre-pandemic levels.
More worrying is that 37 percent of teams are dealing with increased threat levels and 73 percent with more third-party risks. In response 35 percent are looking to expand remote access or VPN capacity, and a further 35 percent mitigating increased risks stemming from unmanaged devices.
The pandemic has had a positive effect on IT security budgets, with the average enterprise receiving a five percent boost to fund remote access and secure devices.
75 percent of IT security professionals surveyed now prefer cloud-based security solutions to traditional on-premises solutions. The report's authors conclude, "For those of you who can remember the exact sound that your dial-up modem made when it connected to Prodigy or America Online in the 1980s, it's time to shift your thinking away from legacy on-prem appliances toward cloud-based security solutions (at least when the option to choose presents itself). There are just too many good reasons to embrace modern cloud security offerings -- especially with supporting a distributed workforce."
You can find out more on the CyberEdge site.
Image credit: loriklaszlo/depositphotos.com