Canonical shares release schedule for Ubuntu 21.04 Hirsute Hippo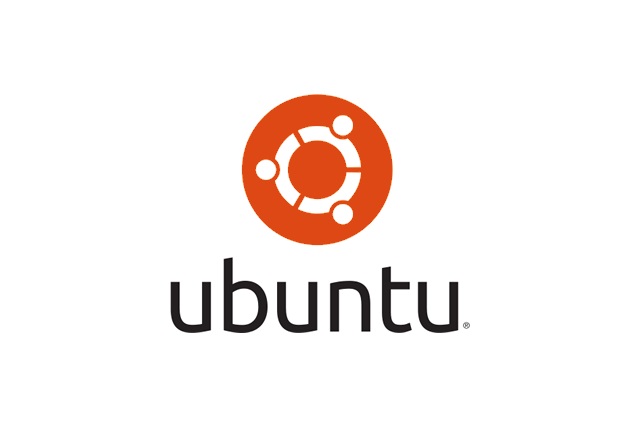 It's only a week since we saw the release of Ubuntu 20.10 Groovy Gorilla, and now Linux-luvvie Canonical has shared details of the follow-up -- Ubuntu 21.04 Hirsute Hippo.
The newly published release schedule shows that work kicks off today with the toolchain upload. There are a number of key dates to look forward to, including a beta release on April 1, 2021 and the final release just three weeks later.
See also:
This means that the release of Ubuntu 21.04 Hirsute Hippo is now less than six months away, and a feature freeze is currently scheduled for February 25. Just under a month later, on March 18, is the user interface freeze.
Linux kernel 5.11 is expected to be at the heart of Hirsute Hippo, and the kernel freeze is scheduled for April 8. A week later, April 15, should see the arrival of the release candidate, and the final build following seven days after this.
Check out full details of the release schedule here.