Fedora Linux 33 with GNOME 3.38 now available for PC and Raspberry Pi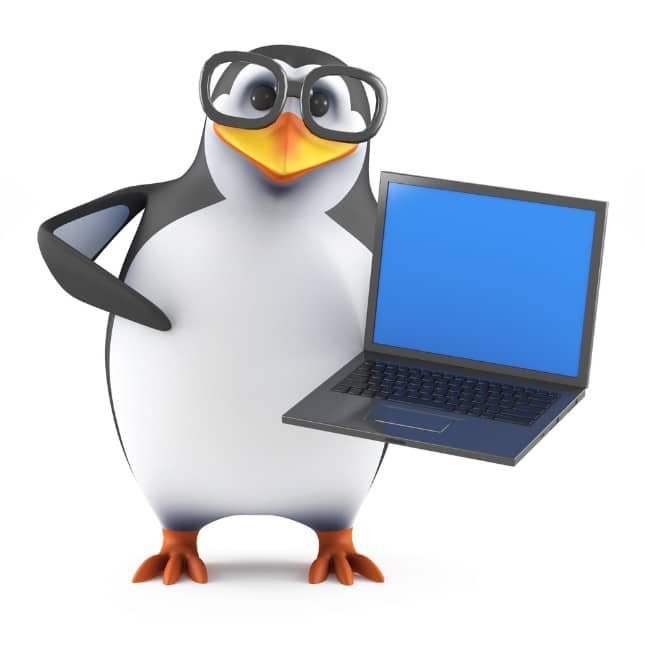 Last month, we told you about Fedora 33 Beta. This Linux distribution is significant for several reasons, including the fact that Linus Torvalds himself uses it. Yes, the father of Linux uses Fedora, and that is saying a lot. In fact, many expert-level Linux users choose Fedora because of its focus on truly free software.
While it may not be ideal for all beginners, even those new to Linux may find Fedora to be a pleasing experience. I personally use it as my distro of choice, but I must confess that System76's Pop!_OS keeps enticing me more and more nowadays. Despite my distro-hopping activities, Fedora remains the rock that I can always count on.
And that's why I am so excited that today, the stable Fedora 33 is finally available for download. Part of why I love Fedora is because of its focus on vanilla GNOME as the default desktop environment -- my peroneal favorite. Of course, you are not limited to GNOME with Fedora. There are other variants of the OS called "spins" with DEs such as KDE Plasma, Xcfe, Cinnamon, and more.
With Fedora 33, we get the excellent GNOME 3.38. Nano has become the new default text editor, which might annoy some, but it can easily be changed. Fans of eye candy will appreciate the all-new animated background.
And while it is more of a under-the-hood feature, it is also very notable that BTRFS is the new default filesystem. This replaces the tried-and-true ext4, with BTRFS clearly being the future on Fedora. It will be interesting to see how well this change is received by the Fedora community.
"Fedora 33 includes updated key programming languages and system library packages, including Python 3.9, Ruby on Rails 6.0 and Perl 5.32. In Fedora KDE, EarlyOOM service is now enabled by details to improve the user experience in low-memory situations," explains The Fedora Project.
Matthew Miller, Fedora project leader, Red Hat says, "At the heart of Fedora, we aim to deliver a free, innovative, open source platform for hardware, clouds and containers that is easy to use no matter where you're starting. Fedora 33 delivers on that promise with updates targeted at both a new and advanced user, while keeping new and exciting use cases in mind like edge computing and IoT for continued innovation."
Ready to install Fedora 33 with GNOME 3.38? You can grab the ISO here. If you prefer a "spin" of Fedora that uses a desktop environment other than GNOME, you can download those here. The ARM variant, for devices like Raspberry Pi, can be had here.
Image credit: 3Dalia / Shutterstock