Cybereason launches new solution to protect enterprise networks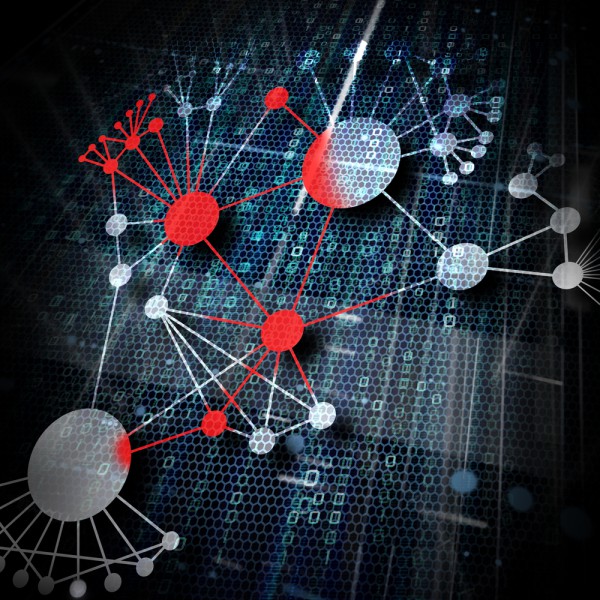 Cyberattacks increasingly take aim at multiple devices and users simultaneously while employing a range of tactics, forcing defenders to employ a range of different tools across their IT estate.
Now though Cybereason is launching a new Extended Detection and Response (XDR) solution that brings together endpoint telemetry with behavioral analytics to help enterprises to swiftly detect and end cyberattacks anywhere on their networks.
Cybereason XDR unifies cloud, endpoint, network and log data to expose malicious operations or Malops (malicious operations). It automatically flags up anomalous network behavior and makes it easy to understand the full attack story behind any incident. This means the defenders never lose sight of the attacker. Once detected, every single activity can be tracked, analyzed and remediated.
"Cybereason is a pioneer in detection and response, and with our new Cybereason XDR offering we are extending the reach of these capabilities in order to take the fight directly to the adversary across the endpoint, the enterprise and everywhere the battle is being waged by defenders," says Lior Div, CEO and co-founder of Cybereason. "Cybereason was built entirely to identify Malops, or malicious operations, by attackers through context-rich correlations, no matter where that attack is taking place. Cybereason XDR is a natural extension of those capabilities."
XDR delivers enhanced correlations across both Indicators of Compromise (IOCs) and Indicators of Behavior (IOBs) and recognizes the most subtle signs of compromise derived from across the whole of an organization's network.
It also significantly reduces mean time to respond (MTTR) with automated and guided one-click mitigation from a single console across all networks without the need to craft complex queries.
"Cybereason is a trusted security partner who shares our same values and vision to automate security, and they have kept evolving along with our business as we became a cloud-first, agile company. We started off as an EDR customer -- as we have grown, our attack surface has expanded beyond the endpoint. Cybereason XDR is perfect for protecting our work-anywhere endpoints, our digital cloud-based products, our legacy systems as well as our industrial infrastructure. This approach has eliminated the noise so we can focus on what matters and use our skilled staff on strategic initiatives instead of chasing alerts," says Andreas Schneider, CISO at TX Group.
You can find out more on the Cybereason site.
Image credit: fotogestoeber / Shutterstock