IT spending remains buoyant despite the pandemic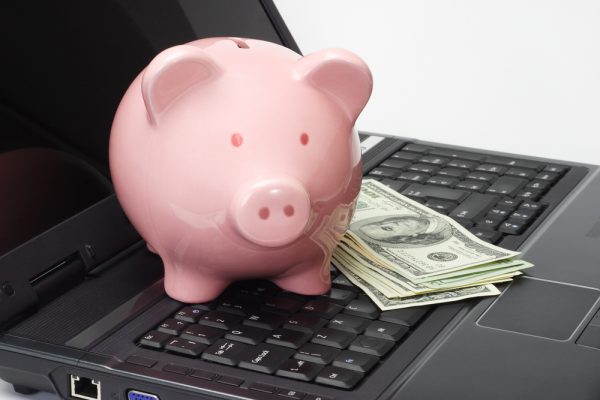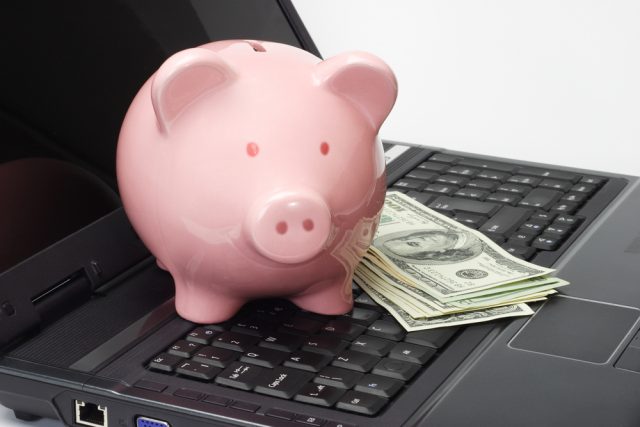 In the face of restrictive lockdowns and stay-at-home orders, IT budgets have held up remarkably well according to a new study, as technology becomes a critical ingredient in launching new products and services.
The report from OpsRamp is based on responses from 230 IT operations and DevOps executives in the US and UK with at least 500 employees and $5 million in annual IT budgets.
In the second and third quarters of 2020, 60 percent of IT leaders significantly or moderately increased their annual technology budgets while only 22 percent significantly or moderately reduced their IT spending. Meanwhile, 63 percent of participants report that COVID-19 has led them to accelerate or maintain digital transformation initiatives.
Key priorities for IT leaders include information security and compliance (59 percent), remote work and collaboration (55 percent), public and multi-cloud infrastructure (50 percent), and monitoring and management (42 percent). The pandemic has made digital touchpoints a crucial differentiating factor for customer interactions while maintaining a resilient technology infrastructure remains a priority for employees working remotely.
When it comes to their spending, artificial intelligence for IT operations topped the list at 57 percent, followed by digital experience monitoring tools (50 percent), and network performance monitoring and diagnostics (50 percent).
There is though a pointer to the future in terms of cost reduction measures. Technology leaders have used self-service tools (60 percent in October versus 54 percent in April), embraced open source (51 percent in October versus 50 percent in April), and reduced technology suppliers (51 percent in Octobers versus 59 percent in April) to save money and rationalize their IT operations portfolios.
Hiring priorities show demand for financial managers (54 percent) who can help IT teams present a compelling business case for technology investments, senior IT leaders (47 percent) to successfully execute digital transformation programs, and cloud operators (44 percent) to monitor, and maintain enterprise workloads on public cloud infrastructure.
"The most successful IT operations leaders today are investing in relevant technology capabilities, staff skills, and organizational processes for the post-pandemic era," says Varma Kunaparaju, CEO of OpsRamp. "Organizations that fail to make these IT investments in this critical phase will lose customer mindshare, fall behind their competition, and slowly become irrelevant in a global economy that is delivering disproportionate returns for digital leaders."
The full report is available on the OpsRamp site.
Image credit: design56/depositphotos.com