IT leaders and front line staff disagree on cloud priorities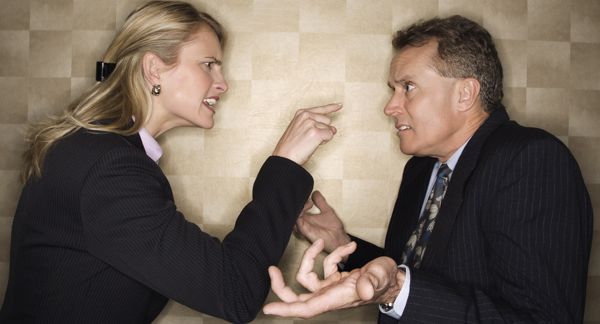 While 47 percent of IT decision-makers strongly agree that COVID-19 has accelerated their cloud maturity, only 29 percent of line-of-business IT employees feel the same.
A new report from technology modernization firm SPR surveyed 400 IT decision-makers and the same number of workers to look at how IT teams see their businesses' cloud resiliency strategy for 2020 and beyond.
When asked to rate their cloud's maturity, 39 percent of decision-makers say 'very mature' but only a quarter of line-of-business IT workers agree.
"While many organizations are chasing a mature cloud strategy, they're all operating under different definitions of cloud maturity," says Kevin McMahon, executive director of cloud enablement at SPR. "Further, internal IT teams are misaligned on what cloud maturity means for their company, and their priorities are muddled as a result. Once IT leaders and frontline employees understand how mature their cloud is, they can develop a resilient and scalable architecture that allows them to remain competitive and innovative during these uncertain times."
Other findings from the report further highlight the gap, with 38 percent of decision-makers believing shadow IT is extremely common at their companies compared to only 17 percent of line-of-business employees. Additionally, over a quarter (27 percent) of decision-makers rate their cloud governance as 'very mature', compared to only 16 percent of line-of-business employees. Similarly, one in three decision-makers rate their cloud security as 'very mature' compared to only 23 percent of line-of-business staff.
The top reason (47 percent) companies are accelerating their cloud initiatives is to facilitate remote work. While three-quarters of decision-makers see shadow IT as a common problem, there is disagreement on how to fix it. A majority (55 percent) of decision-makers want to offer additional training on authorized tools, but only 15 percent of line-of-business employees see this as the issue. Their top issue is employees not understanding the security risks of using shadow IT.
"Our findings show that IT teams must start making security, governance and best cloud practices a priority if they want to achieve true cloud maturity," adds McMahon. "Decision-makers serious about true cloud resiliency must understand where they are in their cloud journey and continually work toward goals in tandem with what they are hearing on the front lines."
You can get the full report from the SPR site.
Image credit: Iofoto/Shutterstock