Apple M1 Mac mini already discounted for holiday shopping -- a great Christmas gift!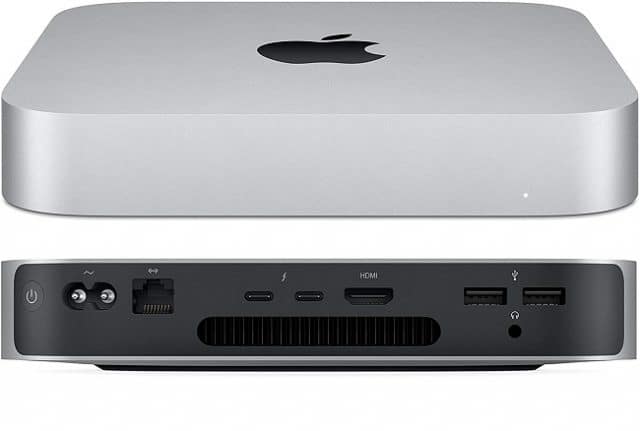 Apple's new Mac computers have changed everything. These machines are powered by the company's own ARM-based "Apple Silicon" processor called "M1" instead of Intel's chips. You know what? The M1 is delighting both consumers and professional reviewers thanks to the excellent battery life and impressive performance. It's really exciting stuff, folks.
There are two new Mac laptops that are powered by the Apple M1 processor -- the MacBook Air and the 13-inch MacBook Pro. The Mac mini is the only desktop powered by the M1, and thanks to its lack of a display, it is incredibly affordable. Just how much is the new Mac mini? Well, it starts at only $699.
Truth be told, I really want one of these M1 Mac Mini computers, but I have been waiting for deals. Earlier today, I was checking Amazon and I came across something quite shocking -- the brand new M1 Mac mini is already on sale! Yes, you can get an M1 Mac mini from Amazon for less than what Apple is charging.
The newest Mac mini can he had from Amazon here for just $669. That is a whopping $30 off! There are a couple of caveats, however. For instance, only the base model is discounted. The $669 deal is for the M1 Mac mini with 8GB RAM and a 256GB SSD. Amazon has not reduced the price of the 512GB SSD model, nor does it offer any with 16GB RAM.
The other issue is the availability date. Amazon says it won't ship until December 5. With that said, you will get it before Christmas. In other words, if you are buying it to give as a gift anyway, that really shouldn't be an issue. You might as well save yourself $30, right?
Please note: Some of the above links may be affiliate links, meaning we, or our writers, may receive payment if you purchase one of these items (or other items) after clicking on them.