Google Plex reinvents banking for regular folks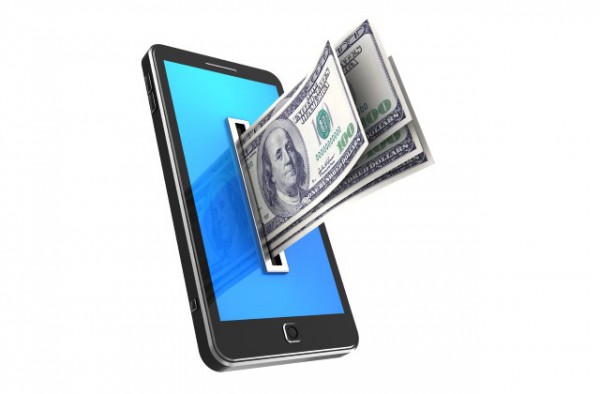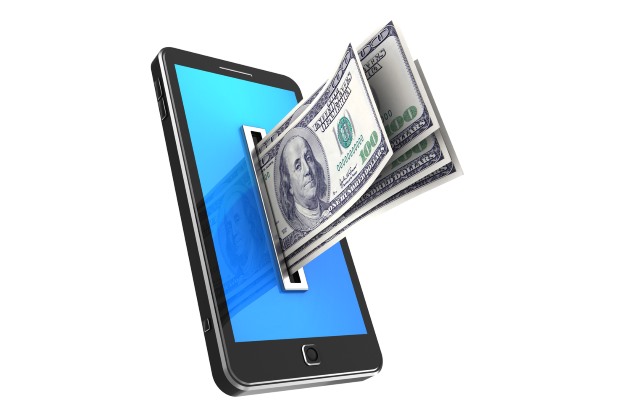 Banking is great for the bankers, but not so much for their customers. For many people, dealing with a bank can be a nightmare -- full of overdraft fees, poor service, and terrible location hours. Quite frankly, even the customers with huge balances aren't making out too good these days, as interest rates are almost non-existent.
And so, Google is looking to reinvent banking with a focus on regular folks -- the ones that aren't wealthy. Called "Plex," it is a special mobile-focused bank account coming in 2021 that does away with the predatory fees that seem to target middle- and lower-class people. These fees are why many people in America don't even have a bank account -- a sad reality. No, Google isn't becoming a bank with Plex -- it is instead partnering with several financial institutions to offer these accounts.
ALSO READ: Google adds new privacy setting to Gmail for anyone happy to skip 'smart' features
"People do almost everything on their phones today, but for many, the way they save, pay and engage with their bank has remained unchanged. That's why we're working with trusted financial institutions to create Plex, a new mobile-first bank account integrated into Google Pay. Plex Accounts are offered by banks and credit unions, include checking and savings accounts with no monthly fees, overdraft charges or minimum balance requirements and help you save toward your goals more easily," says Caesar Sengupta, General Manager and VP, Payments and Next Billion Users, Google.
ALSO READ: Pixel 5 or Pixel 4a 5G: Which Google phone should you buy when Christmas shopping?
Sengupta further says, "Starting in 2021, 11 banks and credit unions, including minority-owned depository banks, in the U.S. will start offering Plex Accounts in Google Pay. In the meantime, you can join the waitlist on the app and be one of the first to apply for a Plex Account from Citi or SFCU."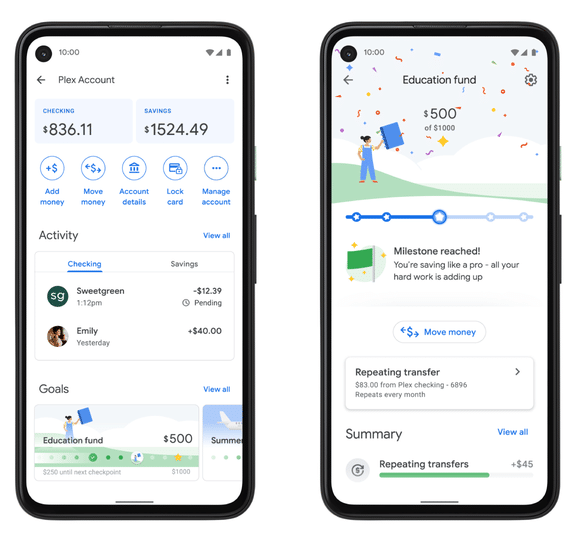 If you are interested in signing up for a Google Plex bank account, I suggest you join the waiting list ASAP so you will be first in line when it launches next year. To do so, you must download the newly redesigned Google Pay app for Android or iPhone and add yourself to the list. As of today, you can choose from Citibank, SFCU, or both. I'd recommend choosing both, because why not? Maybe one will launch before the other -- why limit yourself?
Photo credit: Mmaxer / Shutterstock