86 percent of IT pros see hybrid cloud as the ideal model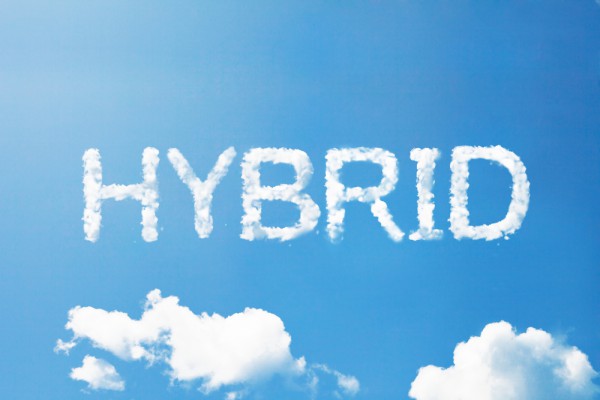 Hybrid cloud is seen as the ideal infrastructure model according to 86 percent of respondents to a new survey by Nutanix.
It also reveals that the pandemic has shifted the way IT leaders think about their future plans. The majority of respondents (nearly 76 percent) report the pandemic has made them think more strategically about IT, and nearly half (46 percent) say their investments in hybrid cloud have increased as a direct result of the pandemic, including public and private clouds.
"In January, for many companies technology was considered a basic function of a business, enabling core organizational processes," says Wendy M Pfeiffer, CIO of Nutanix. "Today, technology has taken on an entirely new meaning. It is a complex strategy and it makes or breaks a company's long-term viability. COVID-19 has accelerated us into a new era of strategic IT and raised its profile considerably, and the findings from this year's Enterprise Cloud Index reflect this new reality. Hybrid cloud is the front runner, and it will continue to be as we navigate our mixing of physical and virtual environments and move away from doing business in a single mode."
The study highlights the shift to remote working, in last year's survey, about 27 percent of respondents had no full-time at-home workers. That number dropped this year to only seven percent, as a result of COVID-19. By 2022, respondents predict that an average of 13 percent of companies will have no full-time remote employees, less than half as many as a year ago in 2019. Improving IT infrastructure (50 percent) and work-from-home capabilities (47 percent) have therefore become priorities for the next 12 to 18 months.
Primary motives for modifying IT infrastructures are to get greater control of IT resources (58 percent), gain the flexibility to meet dynamic business requirements (55 percent), and improve support for customers and remote workers (46 percent). By contrast, just 27 percent mentioned cutting costs as a driver.
You can find out more and get the full report on the Nutanix site.
Photo Credit: phloxii/Shutterstock