Palo Alto Networks launches 5G-native security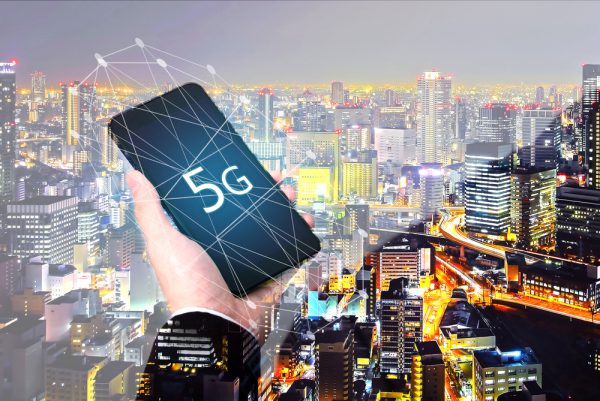 The roll out of 5G will open up fast connections to millions of devices, bringing with it opportunities to transform industries and allowing for massive adoption of the IoT. But with this connectivity also comes extra risk.
To address this Palo Alto Networks is launching the industry's first 5G-native security offering combining mobile expertise with its experience in securing highly-distributed cloud architectures and software-defined networks.
"In 4G networks, the device-level attack surface was focused predominantly on a few device types, such as smartphones and LTE routers," says Sree Koratala, vice president of product management, writing on the company's blog. "With 5G, however, billions of IoT devices loom large on the threat horizon. IoT is the low-hanging fruit for attackers who are likely to leverage 5G speeds. Unit 42 -- the threat research arm of Palo Alto Networks -- has reported that 98 percent of all IoT traffic is unencrypted, exposing personal and confidential data on the network."
Palo Alto Networks 5G-Native Security introduces context-driven security for granular visibility and control across all layers and at all key locations of the 5G network for comprehensive protection. A high level of security automation leverages Kubernetes-native orchestration and integration with open APIs for operational simplicity. Powered by ML, automated cloud-delivered threat intelligence enables teams to defend against adversaries operating at 5G speeds -- as well as preventing known and unknown threats in real-time.
It also provides security capabilities and tools to enable as-a-service offerings for 5G slice security, Enterprise 5G security and Multi-Access Edge Compute (MEC) security. It incorporates a zero trust approach too.
You can find out more on the Palo Alto blog.
Photo Credit: Shaynepplstockphoto/Shutterstock