Businesses upgrade to better kit to boost home working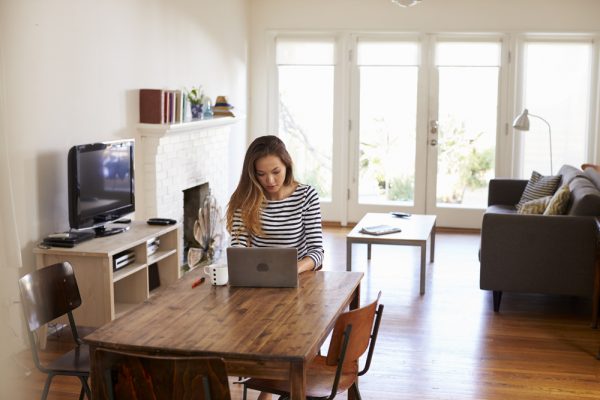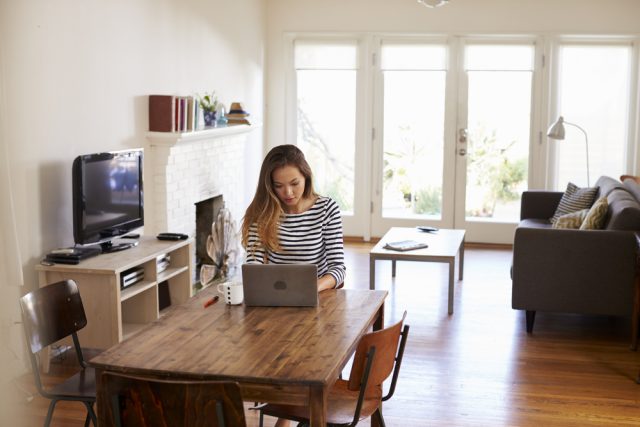 Since March, use of devices with newer generation chips has increased by 13.7 percent according to a new study from digital experience management company Aternity.
The use of machines with newer (8th, 9th, and 10th generation CPUs) corresponds with a 10.8 percent decline in use of 6th or earlier generation devices, and a small 2.9 percent drop in usage of 7th generation CPU-based machines.
The research also shows that the share of employees working remotely remains above 50 percent for every industry except education, and 93.4 percent of companies plan to make remote work permanent or adopt a hybrid workplace model in future.
All of which suggests that businesses are gearing up for remote working in the long term. The report is based on data aggregated from millions of employee devices from companies using Aternity's SaaS platform around the world.
"Improving the digital employee experience has become a top priority for companies worldwide as they manage the work-from-everywhere enterprise," says Bill Hewitt, president and CEO, Aternity. "Our data shows that one of the easiest ways to enhance business-wide productivity is by upgrading to newer-generation laptops that have significantly quicker load times for virtually every application. When it comes to delivering value for the enterprise, CIOs know that endpoint upgrades are an effective way to improve productivity and create an engaging digital workplace."
Employees working on devices based on newer generation CPUs spend 37 percent less time waiting for pages to load, as compared to those on 6th generation or older devices. This results in a productivity gain between three minutes to an hour per employee per day.
The full Global Remote Work Productivity Tracker, V6 report is available from the Aternity site.
Image credit: monkeybusiness/depositphotos.com