Early Black Friday Deal: Get a great Verizon 5G smartphone for only $120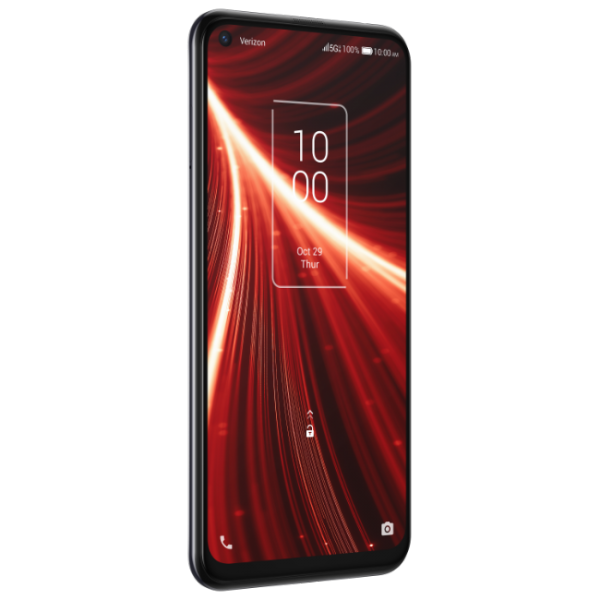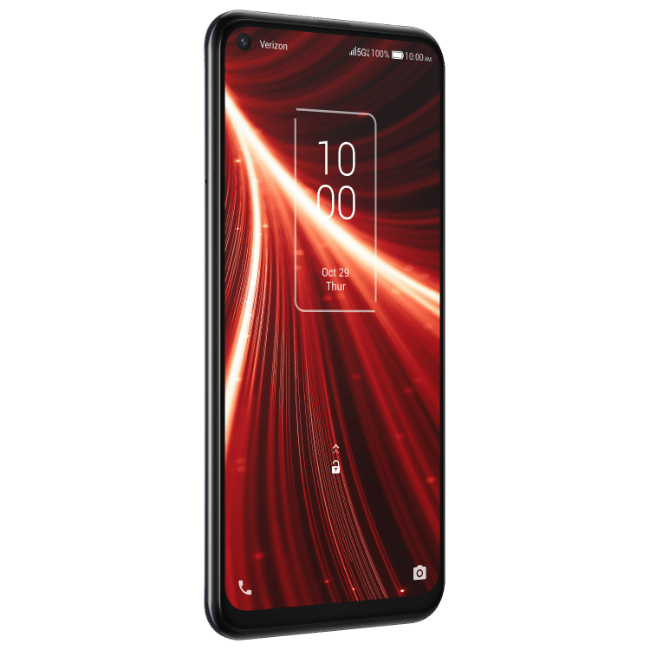 I am currently testing the TCL 10 5G UW smartphone, and it is absolutely unreal how great it is for only $400. Not only do you get a huge 6.53-inch FHD+ display, but a Snapdragon 765 processor, 6GB RAM, 128GB storage (plus microSD slot), and an impressive 4500 mAh battery.
The phone comes pre-loaded with Android 10, but TCL promises an upgrade to Android 11 too. Hell, it even has a 3.5mm headphone jack. And yes, the cameras take excellent photos. This is seriously a lot of value for such a paltry price -- especially since it is compatible with Verizon's super-fast 5G UW network.
While $400 is already a great deal for the TCL 10 5G UW, I have been tipped off to an even better price for the phone -- $120. Wait, what? A cutting edge Verizon 5G UW phone for such a low price? It's true! As part of a Black Friday promotion that is already live, you can get a sweet deal on this phone.
Are there any strings attached? Well, sort of. You see, in order to get this price, you must sign up for a two-year Unlimited plan. Verizon will then charge you $5 every month for the phone during the contract, which totals $120. Since you will need a plan for the phone anyway, that should be totally fine.
Ultimately, you will end up paying just $120 for the wonderful TCL 10 5G UW. You seriously can't go wrong -- I highly recommend it. If you are interested in signing up for this deal, you can check it out here now. You can get a case for the phone for $9.99 here.
Please note: Some of the above links may be affiliate links, meaning we, or our writers, may receive payment if you purchase one of these items (or other items) after clicking on them.