'Pfizer/BioNTech's Covid19 vaccine' for sale on the dark web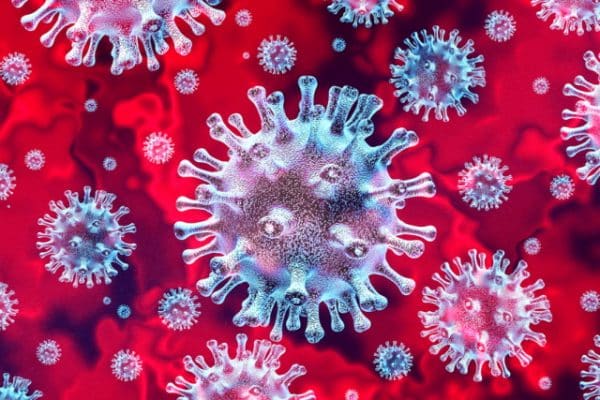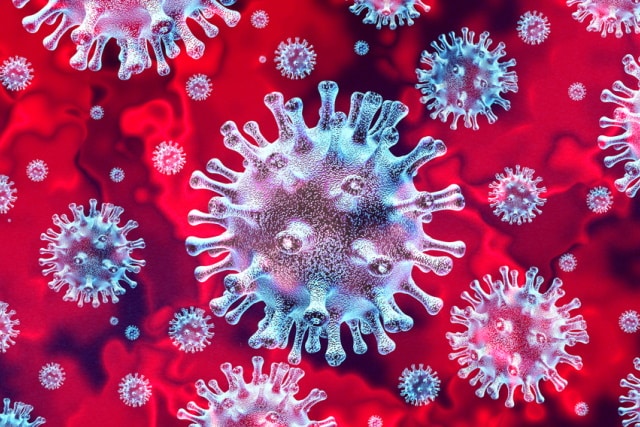 COVID-19 has wreaked havoc across the world and infections are showing no signs of slowing. Just yesterday, the USA reported 218,576 new cases and 2,918 new deaths. Thankfully there are a number of promising vaccines, with Pfizer/BioNTech's the first to be made widely available. The UK is due to start rolling it out next week.
For those desperate for the vaccine an agonizing wait lies ahead -- if they want to go down the official route at least. However, drug dealers on the dark web are already selling 'Pfizer COVID Vaccines'.
VICE World News found multiple vendors on the dark web who claimed to be selling doses of the vaccine for up to $1,300 a time.
The Pfizer/BioNTech mRNA vaccine, which has shown 95 percent efficacy in a Phase III trial with more than 43,000 participants, needs to be shipped and stored at -94°F (-70°C), and only lasts five days in refrigerated conditions. It therefor seems very unlikely that the vaccines being touted on the dark web are the real deal.
Indeed, when asking the vendors for evidence that what they were selling was genuine, VICE World News reporters drew a blank.
Commenting on the findings, Chad Anderson, senior security researcher at DomainTools said:
There is absolutely no guarantee that what you're purchasing from a dark web marketplace is what you will receive and I would be honestly surprised in this case if these vaccines are legitimate. If they are it shows a critical leak in the supply chain as Pfizer vaccines roll out in the UK. If they are not it shows that unvetted dark web marketplaces now proliferate and allow sellers to scam at will, especially seeing how the vendor here appears to have a high rating. As always, we encourage users to not purchase items from dark web marketplaces and fund this criminal economy.
Image credit: lightsource / depositphotos