Twitter is just about ready to start verifying users again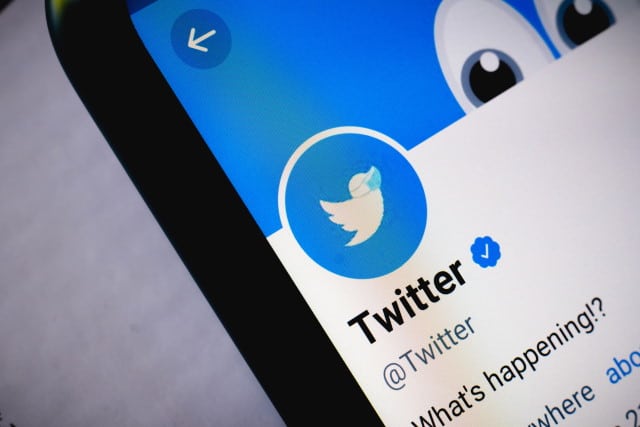 Twitter's verification program has been on hold for quite some time now, but the company recently revealed that users would be able to start applying for the coveted blue tick in 2021.
Now Twitter has shared more details about getting verified and there is some good news for anyone itching to get a blue tick -- more people now qualify to be verified. There's not long to wait, and the company has published information about how to apply for verification in 2021.
See also:
In a blog post about the upcoming policy changes, Twitter says: "A couple of weeks ago, we announced that we're planning to bring back our public verification program in 2021, shared a draft of our new policy, and asked for public feedback to help shape our approach. This new policy will lay the foundation for future improvements by defining what verification means, who is eligible for verification and why some accounts might lose verification to ensure the program is more equitable".
Having already shared some information about just who will qualify for verification, the company has now expanded on these details:
We heard feedback that some of the criteria for a profile to be considered "complete" feels too restrictive, so we updated our definition to no longer require a profile bio or header image.
We updated our references to Wikipedia to better align with the encyclopedias' published standards for notability and article quality.
We've clarified the titles of the "News" category to include "News and Journalists" and the "Sports" category to include "Sports and esports" to be more inclusive. We also added a reference in our "Entertainment" category to more clearly include digital content creators.
We heard feedback that measuring the minimum follower count requirement on a per-country basis wasn't always the right approach, so we've updated this to be on a per-region basis to make our follower count requirements less susceptible to spam and more equitable across geographies.
The new verification policy comes into force on January 20, 2021, and as part of this policy, currently verified account which are considered inactive or that have incomplete profiles will be stripped of their blue tick. It will be possible to apply for verification using either the web-based version of Twitter, or via the mobile app. Twitter says that it will share even more details about exactly how the process will work in the near future.
The site has also announced two new types of account -- Automated and Memorial. Automated accounts are those which are purely informational (Twitter gives the example of earthquake reports) and are not run by a human; the aim is to make it clear that these are not accounts to interact with or expect a response from.
A Memorial Account is similar to what is already sound on the likes of Facebook. In the event of someone's death, it is possible to keep their account active in their memory.
Image credit: rafapress / Shutterstock