Weird Windows 10 bug causes BSoD if you visit a certain path using Chrome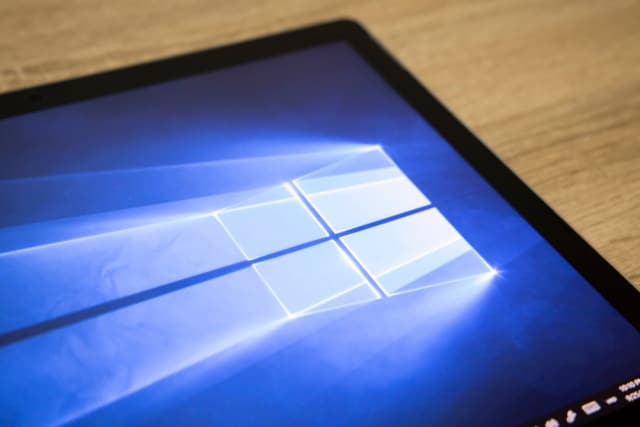 There have been plenty of bugs in Windows 10 over the years. Just the other day, for instance, we wrote about one that could corrupt your hard drive. Now, details of a bug that causes Windows to crash have emerged -- and Microsoft does not seem to be in a rush to fix it.
The bug was discovered by the same security researcher who unearthed the NTFS flaw, Jonas Lykkegaard. He found that by visiting a certain path in Chrome, Windows 10 crashes with a BSoD (Blue Screen of Death). Despite Lykkegaard having gone public with details of the bug some months ago, Microsoft is still yet to produce a fix.
See also:
The BSoD flaw is incredibly easy to execute, and the full ramifications of the vulnerability are not yet known. Lykkegaard found that using Chrome to visit the path \\.\globalroot\device\condrv\kernelconnect causes a BSoD crash in Windows 10.
Tests conducted by BleepingComputer show that the bug can be found in every edition of Windows 10 from Windows 10 version 1709 right up to 20H2 -- and it is possible that if also effects older versions.
While a simple crash like this might seem fairly innocuous, it is something that could be exploited by an attacker to either disguise other activity, or prevent victims from using their computers. The bug can even be triggered by simply sending a victim a shortcut file that points to the problematic path.
In a statement given to BleepingComputer, Microsoft said: "Microsoft has a customer commitment to investigate reported security issues and we will provide updates for impacted devices as soon as possible". Despite this promise, there is no indication of quite when a fix might be made available.
Image credit: charnsitr / Shutterstock