Microsoft is bringing a great new look to Settings in Windows Terminal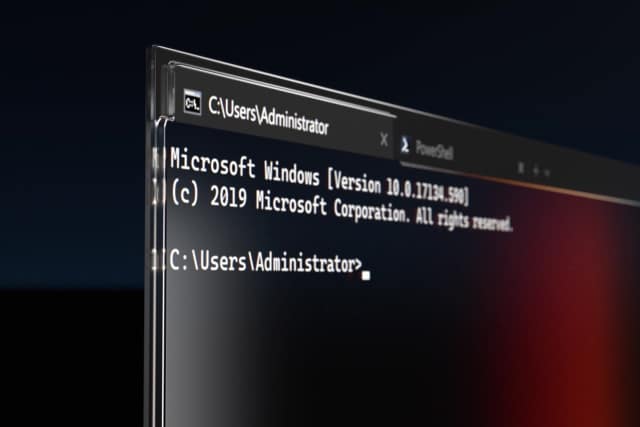 Windows Terminal has come a long way since it first appeared in 2019, and Microsoft is not going to give up on moving the utility forward.
The company has revealed details of an upcoming change to the command line tool which sees major changes coming to Settings. For anyone who is less than keen on customizing Windows Terminal using a JSON file, the arrival of a GUI for Settings is great news.
See also:
The new look interface for Windows Terminal's Settings closely resembles the Settings app in Windows 10, creating a neat continuity. For anyone who has become used to JSON editing, this option remains available -- you can use the UI or do things by hand.
Kayla Cinnamon, Windows Terminal program manager, shared a video previewing the new look on Twitter:
The new Settings GUI will make an appearance in an upcoming preview release of Windows Terminal. You can keep an eye on the latest releases on the GitHub page for the tool.