Microsoft is finally ready to oust legacy Edge from Windows 10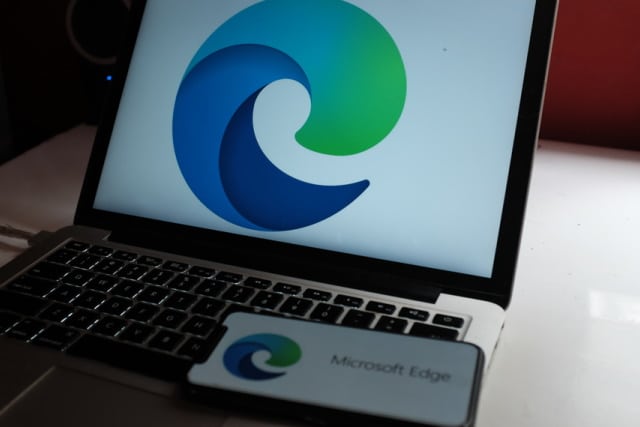 Since adopting the Chromium engine, Microsoft Edge has come on in leaps and bounds. Much like Internet Explorer before it, the original version of the browser was much maligned, and now the time has come to retire it.
For some time, Microsoft has been trying to encourage hangers-on to migrate to the Chromium-based version of Edge, and now it's time for drastic action. In an upcoming update to Windows 10, the company is getting rid of legacy Edge once and for all.
See also:
In less than two months, Microsoft is releasing a security update for Windows 10 which will remove legacy Edge and -- assuming it is not already installed -- install the Chromium-based version of the browser. The update will affect Windows 10 versions 1803, 1809, 1903, 1909, 2004 and 20H2.
Writing on the Edge blog, Microsoft says:
In August 2020, we announced that support for the Microsoft Edge Legacy desktop application ends on March 9, 2021. After this date, Microsoft Edge Legacy will no longer receive security updates.

To replace this out of support application, we are announcing that the new Microsoft Edge will be available as part of the Windows 10 cumulative monthly security update -- otherwise referred to as the Update Tuesday (or "B") release -- on April 13, 2021. When you apply this update to your devices, the out of support Microsoft Edge Legacy desktop application will be removed and the new Microsoft Edge will be installed. The new Microsoft Edge offers built-in security and our best interoperability with the Microsoft security ecosystem, all while being more secure than Chrome for businesses on Windows 10.
Advice about how to prepare for transitioning to the new Edge are available here.
Image credit: DANIEL CONSTANTE / Shutterstock