Microsoft reveals roadmap for WinUI 3.0 which will transform the look of Windows 10 apps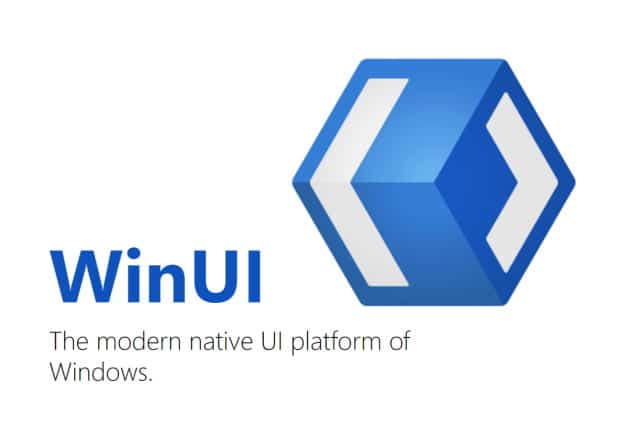 Microsoft has set out its plans for WinUI 3.0 which is due to ship later this year. Described as the "modern native UI platform of Windows", WinUI is the C++-based library of controls and Fluent styles that empowers developers to create a new breed of apps.
The company has shared details of the roadmap for WinUI, explaining how version 3.0 will expand into a full UX framework. It is part of Project Reunion which sees Microsoft bringing together a unified set of tools and APIs to make it easy to develop apps for different Windows 10 devices.
See also:
The evolution of WinUI 3.0 means that it will be available for all types of Windows apps for use as the UI layer, including both Win32 and UWP.
Preview 4 of the platform is due for release later this month, and the graphic below shows what Microsoft has planned for the coming year (click to see a larger version):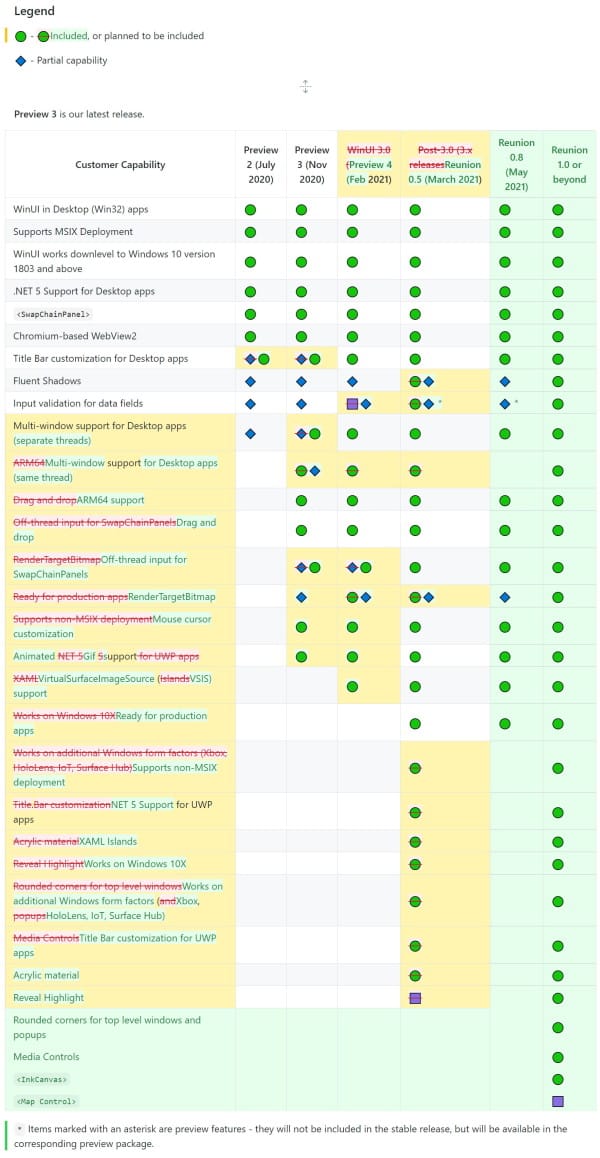 More details are available on the WinUI website, as well as on the WinUI GitHub repository. You can also download WinUI 3.0 Preview 3 here.