Microsoft releases another PowerToys update to fix bugs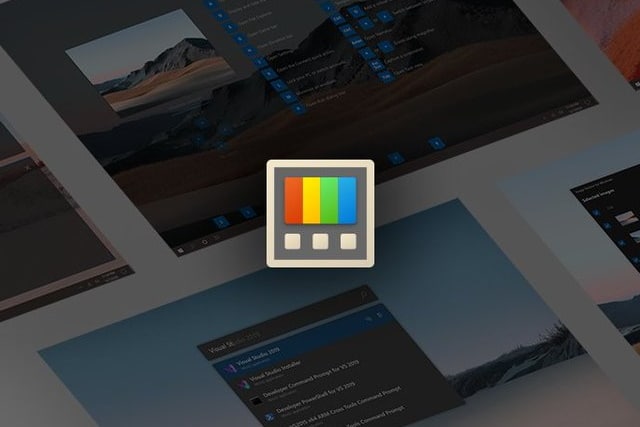 It is only a few days since Microsoft released PowerToys 0.31.1, but there is already a new version for you to install.
While there are no major changes in the latest release of the utility suite, does include important bug fixes. Microsoft detected issues with the FancyZones PowerToy, and deemed them significant enough to push out this patch release.
See also:
As there have been two updates to PowerToys in suck quick succession, it's possible that you may not even have got round to installing version 0.31.1 from earlier in the week. We wrote about this particular release at the time, and you can read about the changes that were introduced here.
But what's new in this latest version?
In the brief release notes for PowerToys v0.31.2, Microsoft says:
This is patch release to a regression bug in 0.31.1 we deemed important for stability based on user feedback. See v0.31.1 for full release notes.

#9453 - FanzyZones app history and zone settings granular saving
You can grab the latest version of PowerToys here.