One in four government organizations suffers accidental cloud leakage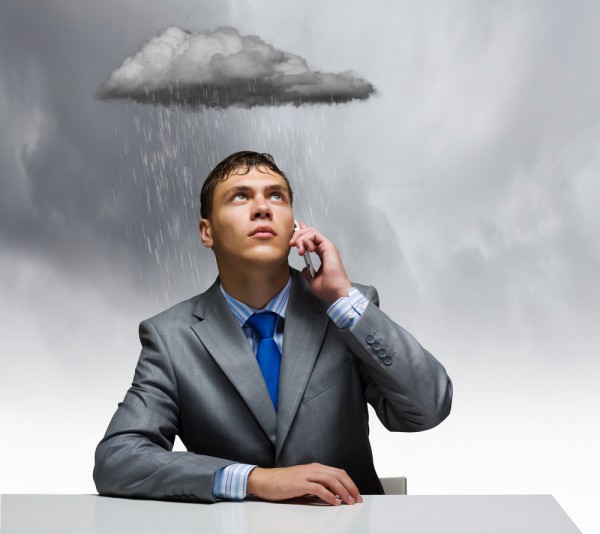 Detecting and resolving data leakage is a top security challenge for public sector organizations with 24 percent suffering accidental leakage of cloud data.
The 2021 Cloud Data Security Report from Netwrix finds phishing (reported by 39 percent of organizations) to be the most common incident that government agencies experienced in the cloud, followed by accidental data leakage (24 percent) and targeted attacks on infrastructure (22 percent).
Data leakage is the hardest of the three to detect with 27 percent of organizations requiring days to flag it, while phishing and targeted attacks were spotted in hours or less by almost all organizations. Resolving data leakage also takes longer than for other incidents, requiring days (32 percent), weeks (11 percent) or months (23 percent).
The main effects of these cloud breaches in the public sector are unplanned expenses to fix security gaps (28 percent), customer churn and/or loss of credibility (13 percent) and change in senior leadership (11 percent).
Problems with the cloud are put down to lack of IT/security staff (65 percent), employee negligence (59 percent) and lack of budget (53 percent). Only 24 percent of public organizations received extra budget for cybersecurity even though in Netwrix's 2019 survey 45 percent expected their budget to grow in 2020.
"Cloud technologies may raise security concerns that make the public sector wary of leveraging the cloud to improve the services they provide," says Ilia Sotnikov, VP of product management at Netwrix. "To adopt cloud technologies more confidently and with fewer risks, government agencies need solutions that deliver visibility into data, activity and risks across the cloud or hybrid environment. That way, these organizations will be able to quickly detect, prioritize and respond to threats across the IT estate."
Among other findings half of public sector organizations still don't store any data in the cloud, despite government initiatives to encourage it. Also in response to the pandemic, 47 percent have had to change their IT priorities while sticking to their existing budget.
The full report is available from the Netwrix site.
Image Credit: Sergey Nivens / Shutterstock