Demand for business intelligence solutions increases by 41 percent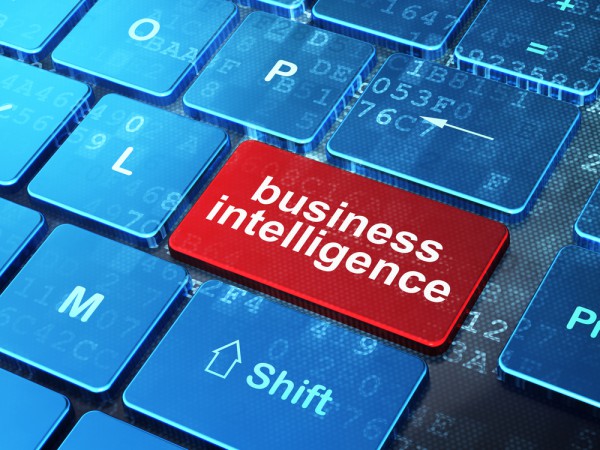 A survey of over 120 developers and IT leaders from Reveal shows a 41 percent increase in demand for business intelligence solutions last year and 38 percent seeing increased revenue as the tech market shifted.
But while many took advantage of opportunities, 50 percent reported having to make do with less in 2020. Of those, 23 percent saw projects canceled or postponed, with some respondents indicating lost funding (14 percent) and staff reductions (14 percent).
More than a third of respondents (39 percent) say they increased their investment in data analytics tools and technology, and 41 percent have seen an increase in customer requests for access to data and analytics.
Plans to implement machine learning are on the up too with 16 percent of respondents wanting to do so in the near future, a strong increase over the six percent of respondents who are currently embedding it. Respondents also indicated plans to embed other advanced technologies, predictive analytics (14 percent), edge analytics (10 percent) and natural learning (seven percent).
"We've seen major breakthroughs -- not only in the way data is collected but also in the software used to analyze it," says Casey McGuigan, product manager at Reveal. "And those advancements validate a growing trend toward continuous intelligence to gain insights that will shape the ways we solve business problems in the future."
Clearly there's confidence in the air too as 22 percent of respondents report that they expect to take on new projects. 17 percent plan to adopt new applications and technologies and 11 percent anticipate hiring additional staff.
The full report is available on the Reveal site.
Photo credit: Maksim Kabakou / Shutterstock