SiriusXM changed its display? There's an easy fix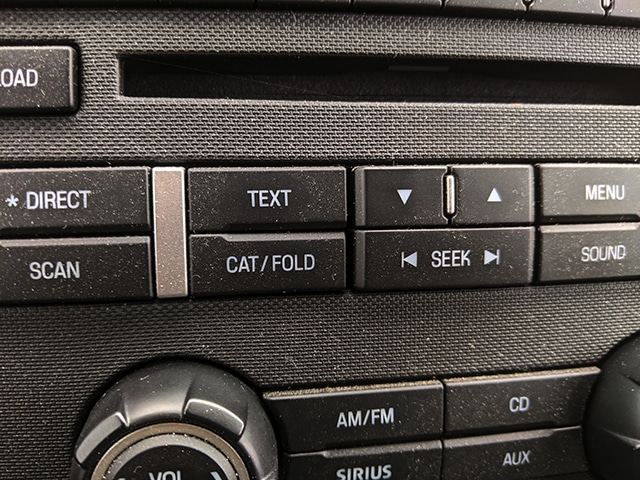 Sirius and XM started as different companies, but it was clear there wasn't room in the market for both, so they had to figure something out. The result was a merger to become SiriusXM. It's a bit of an odd name, but it gets the point across. 
Now that the two companies are one, they have expanded a lot. There are countless extra stations and more come online regularly. You can even get ones dedicated to a particular artist -- U2, and Elton John to name just two. But the big draw is particular genres like 80s alternative, classic country and so on.
One of the things that drew people to the service, aside from all that variety and no ads, was the on-screen display for car stereos. (I can't speak for versions of SiriusXM on PCs and mobile devices.)
A recent update changed that. The song title and artist name went by the wayside in favor of showing the station name only.
Don't like that and want the old approach back? You aren't alone and thankfully there's a simple fix. You'll need to go into settings, and getting there may vary by year, make and model. Using a Ford F150 truck as an example, hit the button labeled "Text" and you'll see the current default option displayed. Hit the button again and again and you'll get numerous options. Eventually you'll find one for artist and title. You don't need to do anything when you land on that, just leave it and your original display will be back.
It's pretty simple, but it isn't really that obvious. Now as you're out cruising around you will again know every tune, no more asking "what is this?"