Microsoft is pushing KB4023057 yet again to improve Windows 10 Update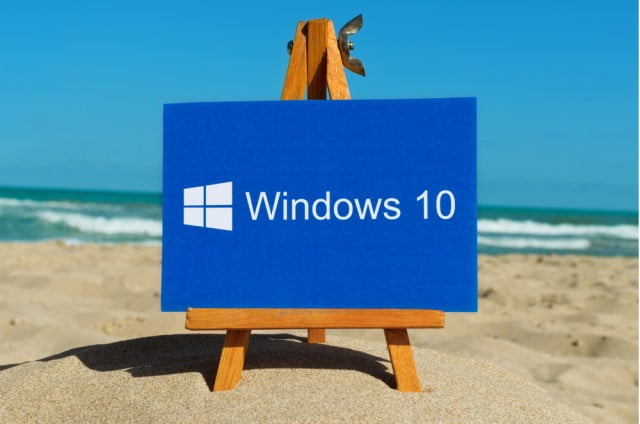 A cumulative update for Windows 10 is making another appearance as Microsoft prepares users' systems for more significant service updates further down the line.
This is far from being the first time Microsoft has pushed the KB4023057 update, and it's not hard to understand why. This update improves the reliability of the Windows Update Service components which will prove so essential when a bigger feature update is released later in the year.
See also:
The KB4023057 update is aimed at many different versions of Windows 10, but only the consumer editions; Microsoft stresses that "this update is not intended for use in enterprise environments". The company describes the update, saying:
This update includes reliability improvements to Windows Update Service components in consumer Windows 10, versions 1507, 1511, 1607, 1703, 1709, 1803, 1809, 1903, 1909, 2004, and 20H2. It may take steps to free up disk space on your device if you do not have enough disk space to install Windows updates.

This update includes files and resources that address issues that affect the update processes in Windows 10 that may prevent important Windows updates from being installed. These improvements help make sure that updates are installed seamlessly on your device, and they help improve the reliability and security of devices that are running Windows 10.
As this is a mandatory update, it will be automatically downloaded and installed on systems that need it. While there are no known issues with KB4023057, Microsoft points out the following:
This update may request your device to stay awake longer to enable installation of updates.
Note The installation will respect any user-configured sleep configurations and also your "active hours" when you use your device the most.
This update may try to reset network settings if problems are detected, and it will clean up registry keys that may be preventing updates from being installed successfully.
This update may repair disabled or corrupted Windows operating system components that determine the applicability of updates to your version of Windows 10.
This update may compress files in your user profile directory to help free up enough disk space to install important updates.
This update may reset the Windows Update database to repair the problems that could prevent updates from installing successfully. Therefore, you may see that your Windows Update history was cleared.
You can grab KB4023057 via Windows Update, Microsoft Update or from the Microsoft Update Catalog.
Image credit: tanuha2001 / Shutterstock