Teracube 2e Android phone can change the world -- available today for $199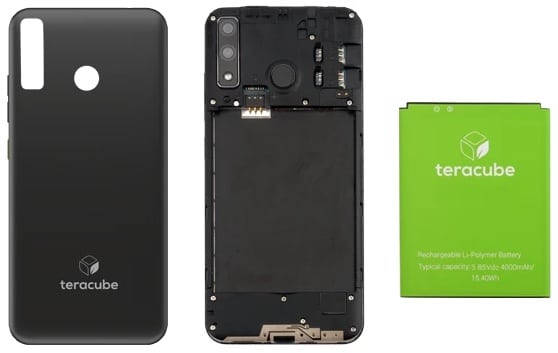 I love smartphones, but I hate how expensive they have gotten. If you can afford to spend $1,000 or more on a phone, more power to you. However, for most people, that is simply way too much money. Not to mention, companies pressure you to upgrade the phones every year or two, leading to waste. Landfills are likely overwhelmed by "obsolete" devices.
A company called Teracube has had enough of sky-high pricing, lack of software updates, and wasteful marketing tactics. Today, the manufacturer finally begins selling its latest model. Called "Teracube 2e," this $199 Android phone has the potential to change the world thanks to it's focus on the environment. It even comes with an impressive 4-year warranty and the promise of at least 3 years of software updates.
"Teracube 2e was designed to help reduce e-waste and smartphone turnover. The Teracube 2e is made from 25 percent recycled plastics and comes equipped with a fully biodegradable case made of wheat starch and biodegradable polymers. Additionally, by eliminating the inclusion of in-box accessories including a charging cable, wall charger and earbuds, the Teracube 2e features a 50 percent reduction in packaging," explains Teracube.
Sharad Mittal, the company's co-founder explains, "We couldn't be more excited to finally announce the retail availability of the Teracube 2e, keeping with our goal to provide consumers with access to more affordable and sustainable consumer electronics. Our hope has always been to encourage consumers to hold onto their devices longer, and we've been so encouraged by the incredible interest and support we've received for the Teracube 2e so far."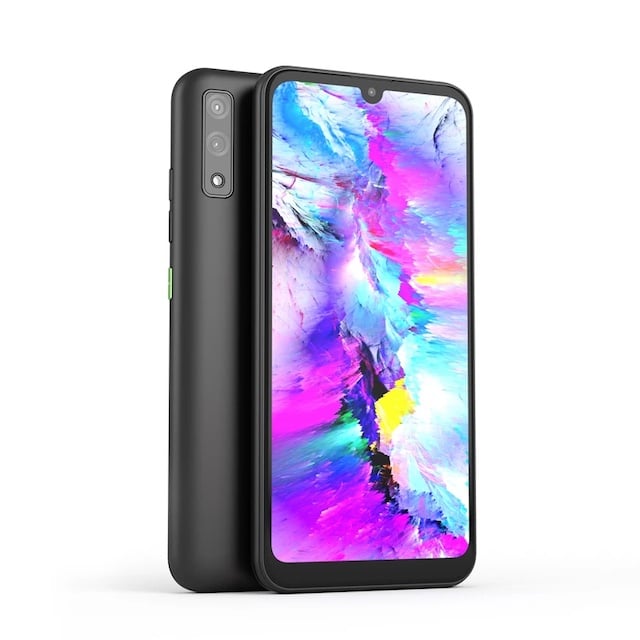 At this low price, the Teracube 2e is obviously a terrible phone, right? Whoah; hold on there, buckeroo. Actually, it is surprisingly nice. The phone has a 1.8Ghz octa-core processor (MediaTek Helio A25), 4GB of RAM, a big 6.1-inch HD+ IPS screen (with a notch), dual rear cameras (13+8MP), a front camera (8MP), 64GB of onboard storage, USB-C, and a fingerprint reader. Very cool.
It even has some nice "retro" features not found on most smartphones nowadays. For instance, it has a 3.5mm audio jack for headphones and a microSD card slot. Most surprisingly, it has a removable battery! Yes, folks, a phone in 2021 has the ability to swap batteries. The included battery is impressive too -- 4000mAh.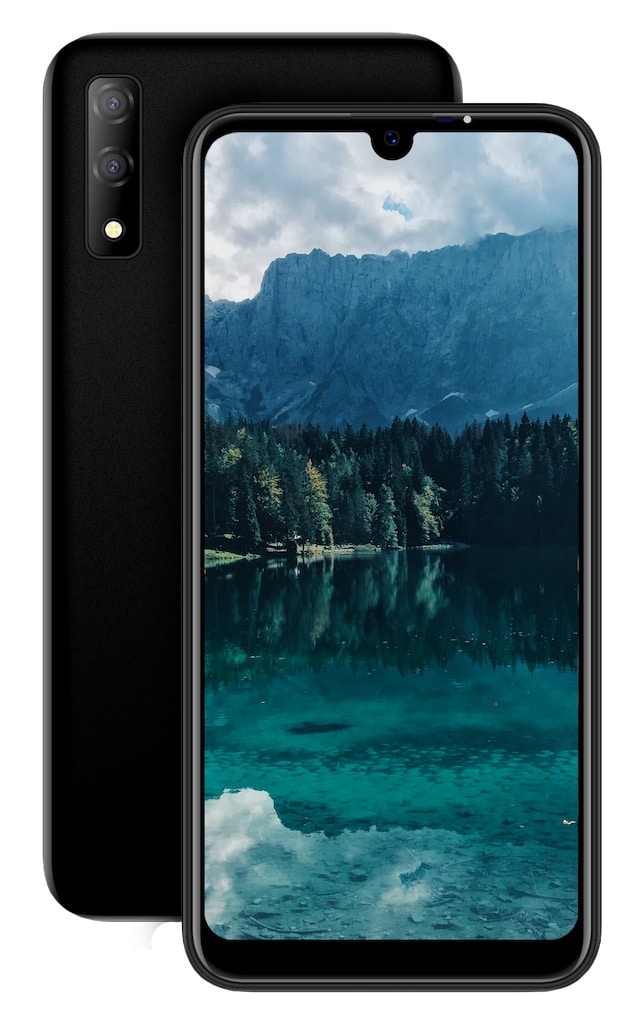 Want to buy the Teracube 2e Android phone? You can get it now here. Remember, it doesn't come with a charger in the box, but it should work with any USB-C charger you already have. Don't already have one? You can get one for cheap on Amazon. For instance, you could get this charging adapter and this USB-C cable.
Please note: Some of the above links may be affiliate links, meaning we, or our writers, may receive payment if you purchase one of these items (or other items) after clicking on them.