Microsoft forcibly installs KB4577586 update to remove Flash from Windows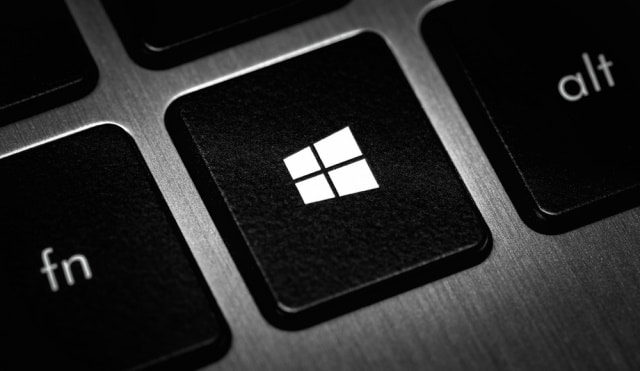 The death of Flash has been on the cards for quite some time. What was once a staple of the online experience soon became little more than a security nightmare, and all of the major web browsers have slowly but surely dropped support for the software. Back in October, Microsoft released an update to not only remove Flash from Windows, but also prevent it from being reinstalled.
Now the company is upping the ante, and is pushing out the KB4577586 update to Windows users. The update is installed automatically and kills Flash once and for all.
See also:
This is exactly the same version of the KB4577586 update that was released a few months ago, but while it used to be optional, now it is being moved from being only available from the Microsoft Update Catalog to being delivered via Windows Update.
The support page for KB4577586 says that "this update is an optional update in Windows Update", but for anyone who has Automatic Updates installed, it will be installed without prompting.
The description for the update reads:
Adobe Flash Player is out of support as of December 31, 2020. For more information, see Adobe Flash end of support on December 31, 2020.
Applying this update will remove Adobe Flash Player from your Windows device.
After this update has been applied, this update cannot be uninstalled.
This update only removes Adobe Flash Player that was installed by your version of Windows. If you installed Adobe Flash Player manually from another source, it will not be removed. For more information about how to remove Adobe Flash Player, see the Uninstall Flash Player | Windows topic on the Adobe website.
As is made clear here, installing KB4577586 is a one-way process. So unless you are willing to perform a system rollback, or restore an earlier backup image, once Flash has been removed from your system, it really is gone forever.
Image credit: Primakov / Shutterstock