Microsoft releases KB4577586 update to remove and block Flash from Windows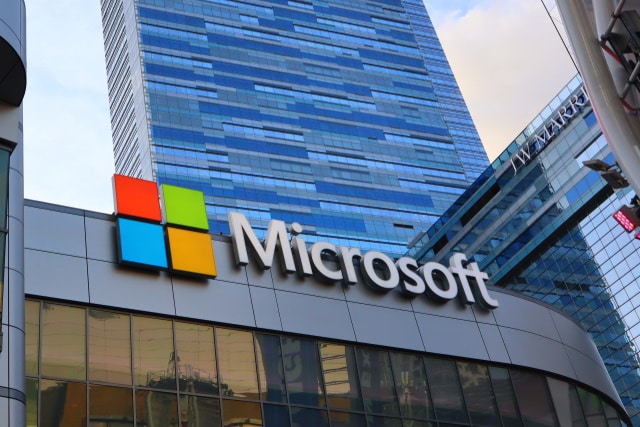 After years of posing a security risk to millions of computers around the world, Flash is finally being killed off at the end of the year. Ahead of this, Microsoft has released a tool to help people remove Flash from Windows 8.x, Windows 10 and Windows Server.
The KB4577586 update not only purges systems of Adobe Flash Player, but also prevents the software from being installed again.
See also:
As the update removes Flash and also blocks future installation of the software, Microsoft explains that the only way to gain access to the player should it be needed again is to make use of a system restore point. KB4577586 itself cannot be uninstalled once it has been installed.
Writing about the release of KB4577586, Microsoft says:
We are releasing this removal update in advance of end of support to help customers test and validate their environments for any impact that might occur by the removal of Adobe Flash Player. Also, if another security update for Adobe Flash Player is released, customers who take this removal update will still be offered the security update.
The update is an optional one, and it can be downloaded from the Microsoft Update Catalog.
Image credit: Walter Cicchetti / Shutterstock