Online vs offline: How COVID-19 has forced the world to go digital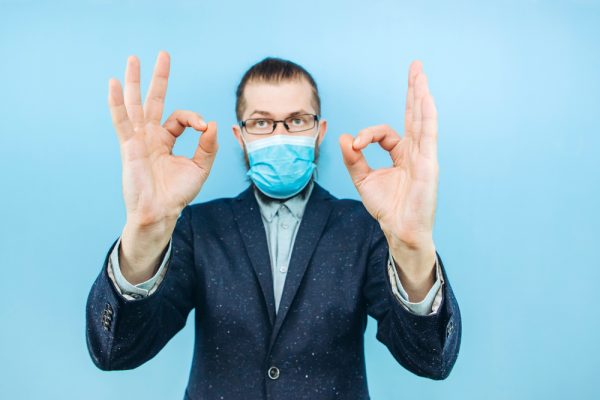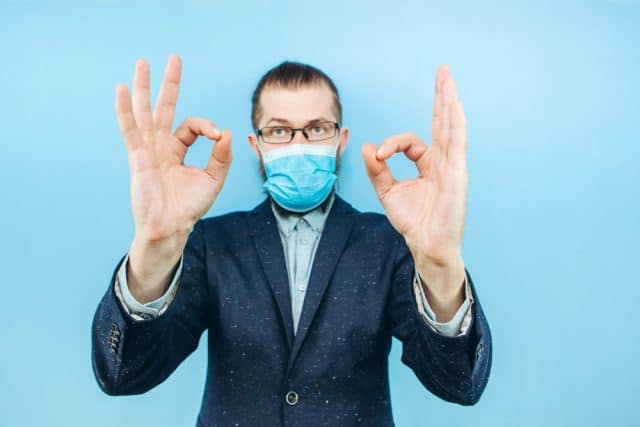 After COVID-19 forced the UK to stay at home, we have had no choice but to make some changes to our everyday lives. A lot of us have used our time wisely and come up with some quirky ways to continue life as somewhat normal -- just with a virtual take on things. Being blessed with the age of digitalisation, our digital devices do just about everything for us at the click of a button.
The pandemic has seen a digital transformation in everything from online weddings to an an e-commerce takeover. According to a recent Ofcom report, the average daily screen time for TV and online video content increased to six hours 25 minutes per day since April 2020. This is up by almost a third from the year prior. In this article, we will discuss how COVID-19 has forced the world to digital in recent months.
Virtual vows: The rise of online weddings
After recent announcements reduced the number of guests at wedding ceremonies to 15 people, the big day that many couples have dreamt of might not be as big as they expected. To overcome this issue of crossing names off the guest lists, many couples have favored an online wedding ceremony instead. So much so, Google search data found that the term 'virtual marriage' experienced a 21,900 percent increase between February 2020 and July 2020 -- proving that virtual vows have been the go-to for many couples recently.
Not only that, but for the search term 'Zoom wedding' has also experienced an increase of 3,800 percent between February and July this year. By using video call platforms such as Zoom, the new measures put in place that limit the number of physical attendees is avoided. Although saying your vows over a screen may not be initially what you had in mind, nothing should get in the way of celebrating your big day.
Technological try-ons
As basic luxuries such as being able to go to a store and try on clothing or jewellery have been stopped, many have solved this problem with the help of technology.  Since searches for the term 'virtual engagement ring try on' experienced an increase of 433 percent between March and August, jewellery crafter Angelic Diamonds has skillfully implemented a virtual ring try-on service for all of its beautiful diamond rings. This helps its customers see how the ring will look before making a purchase.
FaceTime fitness
Since attending our favorite sport and fitness classes in person has been put on hold, virtual classes have become the next best thing. Fitness company Les Mills International experienced a 900 percent increase in virtual sign-ups over the course of lockdown as more and more of us rely on home workouts to keep fit.
Other than virtual classes, many have taken this a step further and brought the gym to them. In recent news, high-end department store John Lewis & Partners has revealed that sales of fitness machines had increased by 369 percent during lockdown. Sales of yoga equipment also experienced a staggering increase of 267 percent. 
Digital driving days
Who's to say you need a car to drive? Since driving lessons were placed on hold, many turned to virtual driving lessons during lockdown. Driver training simulator company Driver Interactive provides customers with a realistic driving experience that allows them to practice driving in hazardous situations from the comfort of their home.
The thriving e-commerce market
As technology advances throughout the years, the e-commerce market continues to thrive. This has been even more apparent during lockdown. Since the start of the first UK lockdown in March, e-commerce market sales increased by a staggering 161 percent, adding a hefty £5.3 billion extra to the market. Not only that, but more than 85,000 businesses have joined the online marketplace over recent months.
Although industries have financially suffered as a result of restrictions, many have now embraced the digital world as a result. From clothing stores opening online shops to pharmacies offering virtual prescriptions, almost every industry has found a way to continue making profits through these difficult times.
For the likes of Amazon, however, it has seen sales soar over recent months, achieving a 40 percent increase in sales to $88.9 billion in the second quarter of 2020. Being at an advantage when it comes to already being an entirely e-commerce store that sells everything from clothes to new car parts, there is something that all businesses can learn from Jeff Bezos' business operations.
We have seen businesses across all industries get creative with digital in 2020. Technology plays advocate to all businesses in one way or another during these difficult times, so it's important to adapt a digital twist to our everyday operations.
Photo Credit: StaniG / Shutterstock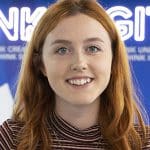 An experienced and passionate writer, Delilah Kealy Roberts specializes in technology, travel, and culture. After acquiring an undergraduate BA (Hons) degree in English Literature from the University of Leeds, she has gone on to write for many online and print publications across different sectors.