Kodi 19.0 'Matrix' Final arrives -- download it NOW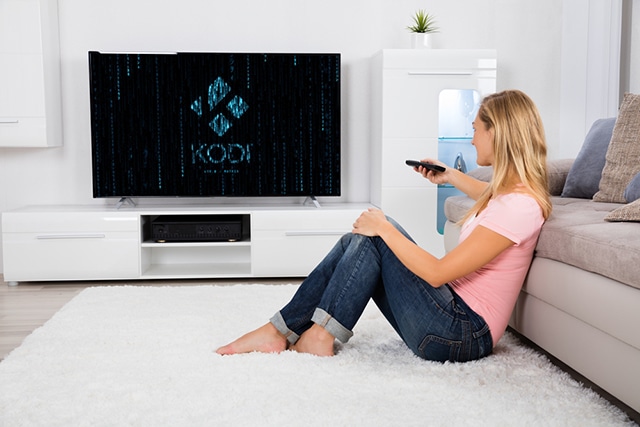 The Release Candidate for Kodi 19 was rolled out to testers a month ago and today the full, finished version becomes available for all platforms (except for the Windows Store build for Xbox which has been delayed).
Kodi 19.0 'Matrix' brings a wealth of changes, fixes and new features to the popular home theater software, including a visual makeover and significant improvements to playback.
The developers have moved to Python 3 in this release (which could mean some of your favorite add-ons won't work) and the PVR and live television elements have had a lot of attention paid to them in this iteration too.
For audio lovers, metadata handling has been updated and there's a new, Matrix-inspired visualization. Subtitles have been enhanced and there are some new security features to keep you safe.
To bring Kodi 19 to us the developers reveal some interesting stats:
Nearly 50 individual open source developers contributed code.
About 5,000 commits in over 1,500 pull requests since the first release of 18.x 'Leia'.
Over 5,500 changed files, with some 600,000 lines of code added, changed or removed.
Countless hours of dedicated free time conceiving, designing, developing and testing (including all the infrastructure you see around them, including the Kodi website).
... and, of course,very little traveling, obviously -- that's not good at the moment!
You can download Kodi 19 'Matrix' now from here.
Photo credit: Andrey_Popov / Shutterstock