Microsoft releases KB4601382 update preview to fix many Windows 10 problems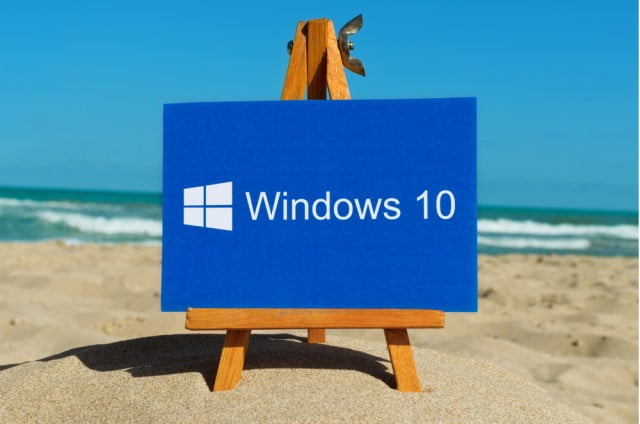 Ahead of March's Patch Tuesday releases, Microsoft has released a preview of the KB4601382 update. This cumulative update is available for Windows 10 2004 (Windows 10 May 2020 Update) and Windows 10 20H2 (Windows 10 October 2020 Update), and it includes a number of important fixes.
Some of the highlights of this particular update include addressing a screen flicker issue during video playback, fixing a problem that prevented some keyboard keys from working, and improving application startup times in certain scenarios.
See also:
KB4601382 is a non-security update, but this does not mean that it is any less significant. The update takes Windows 10 2004 up to build number 19041.844, and 20H2 up to 19042.844.
The company used Twitter to promote the availability of the non-essential update:
While the update applies to both Windows 10 versions 2004 and 20H2, the latter has an extra fix which Microsoft explains:
Improves the ability of the WinHTTP Web Proxy Auto-Discovery Service to ignore invalid Web Proxy Auto-Discovery Protocol (WPAD) URLs that the Dynamic Host Configuration Protocol (DHCP) server returns.
Microsoft draws attention to the following highlights of this cumulative update:
Updates an issue that displays unexpected screens during the Windows Out of Box Experience (OOBE).
Updates an issue in Advanced display settings that shows the incorrect refresh rates available for high dynamic range (HDR) displays.
Updates an issue that might cause video playback to flicker when rendering on certain low-latency capable monitors.
Updates an issue that sometimes prevents the input of strings into the Input Method Editor (IME).
Updates an issue that might sometimes prevent some keyboard keys from working, such as the home, Ctrl, or left arrow keys. This issue occurs when you set the Japanese IME input mode to Kana.
Updates an issue that displays the wrong language when you sign in to a console after you change the system locale.
Updates an issue with screen rendering after opening games with certain hardware configurations.
Displays the proper Envelope media type as a selectable output paper type for Universal Print queues.
Updates support for hole punch and stapling locations for print jobs with long edge first paper feed direction on certain printers.
Full details about the KB4601382 update – including known issues – can be found here.
Image credit: tanuha2001 / Shutterstock