Mageia 8 Linux distro ready for download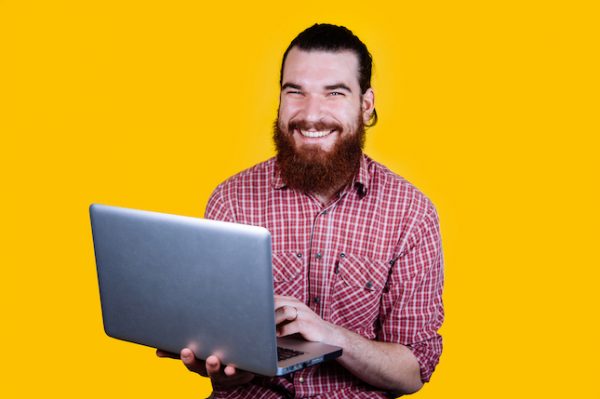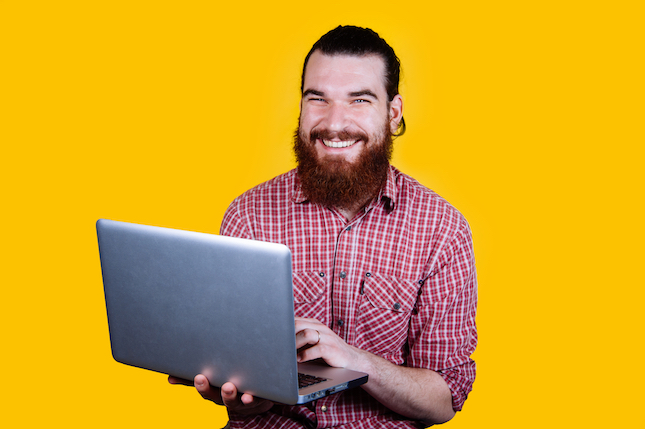 I've never seen a kangaroo in person, but I know they exist because I have seen them on the internet. The same goes for Mageia users. Never in my travels have I encountered someone that regularly uses that Linux-based operating system. True, meeting any fellow desktop Linux user in public is rare in and of itself, but when I have, they typically use something more common, such as Ubuntu or Fedora. I have only witnessed Mageia users on the internet.
So, yeah, Mageia is hardly the most popular Linux distribution, but it is fairly well-known -- by people in the Linux community, at least. For fans of that operating system, I have what should be very exciting news; following a fairly lengthy development period, and several pre-release versions, the stable Mageia 8 is finally ready for download!
"ARM support has continued to develop, with both AArch64 and ARMv7 now having all packages built and being close to primary architectures now. Support for Wi-Fi installation in the classical installer using WPA2 encryption has been added, as well as improved support for newer filesystems allowing installations on F2FS. Support for NILFS, XFS, exFAT and Windows 10 NTFS has been improved to allow for better partition management," says Donald Stewart, Mageia developer.
Stewart further says, "The Live installer has also had significant development. Boot times have been greatly reduced with the use of Zstd compression and improved hardware detection and the support for installing updates as a final step of the installation has been added. Zstd compression has also been applied to the rescue mode, allowing for faster startup, support for encrypted LVM/LUKS has also been added. There has also been plenty of work on other parts of the distribution, SSD support has been added to rpm and Zstd metadata compression as well as a reinstall option added to urpmi."
The developer shares significant package updates below, but you can read the full release notes here.
kernel 5.10.16
rpm 4.16.1.2
dnf 4.6.0
Mesa 20.3.4
Plasma 5.20.4
GNOME 3.38
Xfce 4.16
Firefox 78
Chromium 88
LibreOffice 7.0.4.2
Want to give Mageia 8 a go? You can download the Linux-based operating system here. There are three desktop environments from which to choose -- KDE Plasma, Xfce, and GNOME. All three are great, but I would recommend GNOME as it is the best overall. If you do try Mageia 8, I kindly ask you share your experience with me in the comments below.
Photo Credit: Vulp/Shutterstock