GNOME 40 beta is here -- the best Linux desktop environment is getting better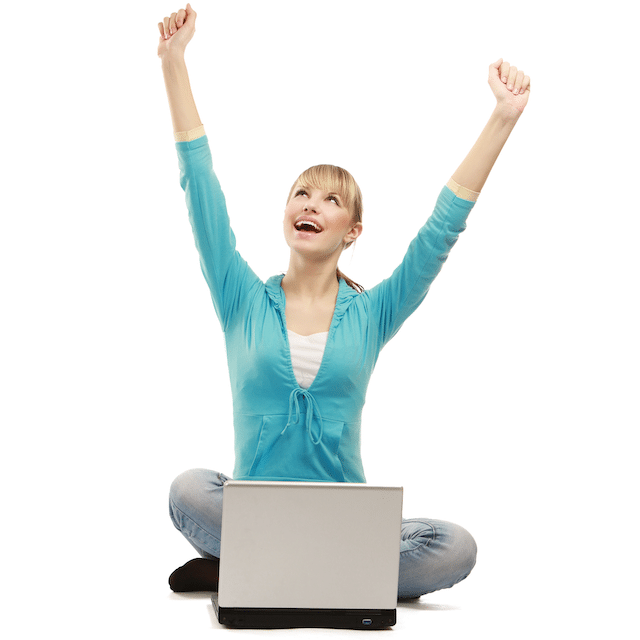 There are a lot of great desktop environments for Linux, such as Cinnamon, KDE Plasma, and Xfce to name a few. With that said, only one can be the best, and that is GNOME. If you prefer a different environment, you are simply wrong or ignorant on the subject. You know what? That's fine. As they say, ignorance is bliss, so if you are happy not using GNOME, more power to you.
For those of us superior Linux users that prefer GNOME, it is time to get excited. You see, the GNOME 40 beta is finally here. Yes, the next version of the desktop environment will be forty thanks to a new confusing naming scheme. This version of the DE is most notable for a series of UI changes, such as a horizontal workspace switcher and the movement of the Dash (favorites launcher) to the bottom of he screen (like the dock on macOS).
ALSO READ: Framework Laptop is upgradeable, repairable, good for the environment, and Linux-friendly
"GNOME 40.beta is now available. It also marks the start of the UI, feature and API freezes (collectively known as The Freeze). Any string changes need to be announced to the i18n mailing list in advance of the string freeze which should start next weekend. If you'd like to target the GNOME 40 platform, this is the best time to start testing your apps or extensions," says Abderrahim Kitouni, GNOME.
ALSO READ: Linux Mint users are surprisingly irresponsible regarding updates
Kitouni further says, "You can use the 40beta branch of the flatpak runtimes, which is now available on Flathub beta. The highlights of this branch is the addition of GTK 4 (although other libraries such as WebKitGTK and VTE are still using GTK 3, and GTK 3 will be kept in the runtimes for some time), as well as libhandy and librest."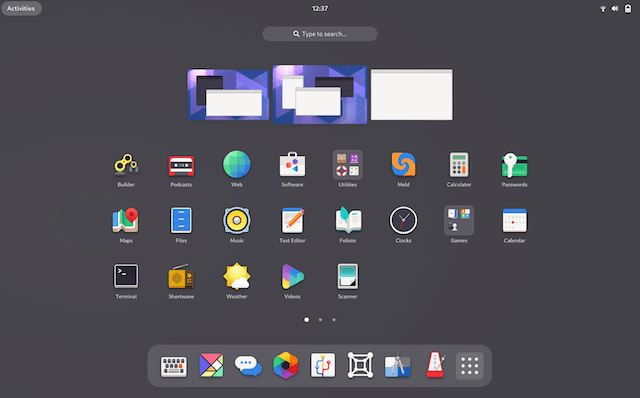 While it will be a while before GNOME 40 is stable and available to use in your favorite Linux distribution, you can check out the beta now in any virtual machine that has EFI support. To do so, you can grab the GNOME 40 beta ISO here. Current GNOME users should run it in the Boxes VM app.
Photo credit: lenetstan / Shutterstock