Future versions of Google Chrome set to arrive much quicker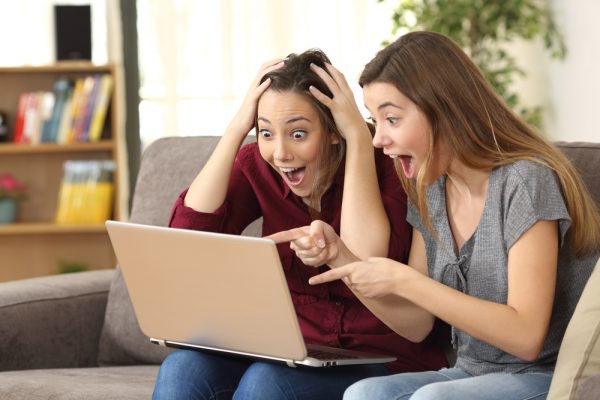 If you're a Chrome user, you'll probably be used to the frequency with which Google pushes out new versions. The search giant has been delivering new milestone releases every six weeks for over a decade now.
That's about to change, however. Google already rolls out security updates on a bi-weekly basis, and this has inspired the company to speed up the general release cycle, ensuring we'll get access to new features much quicker than before.
From Chrome 94, due out in Quarter 3 2021, milestone releases will arrive every 4 weeks, which is quite an acceleration.
For enterprise administrators and Chromium embedders who need additional time to update systems, there will be a new Extended Stable option, which will see new milestone updates delivered every 8 weeks.
If you want to keep track of when new releases will roll out, Google has updated its release schedule and release calendar.
Photo Credit: Antonio Guillem / Shutterstock