92 percent of enterprises now have a multi-cloud strategy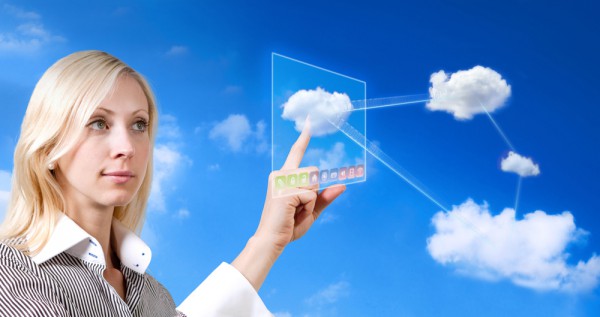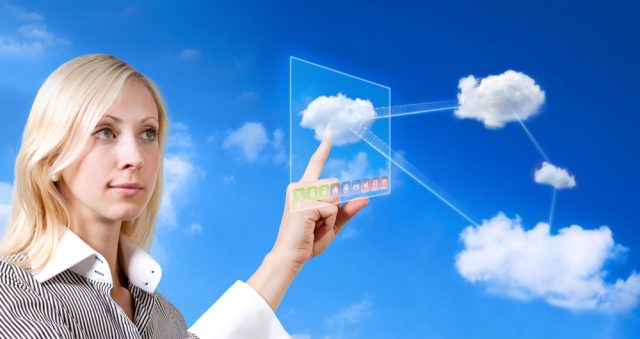 The latest Flexera State of the Cloud report shows that 92 percent of enterprises have a multi-cloud strategy and 80 percent have a hybrid cloud strategy.
Respondents use an average of 2.6 public and 2.7 private clouds with 49 percent saying they silo workloads by cloud, and 45 percent integrating data between clouds.
Cloud use is increasing too, with 54 percent of enterprise workloads expected to be in public cloud in 12 months and 31 percent of enterprises spending more than $12 million a year on public cloud. The pandemic has boosted use too with 61 percent of respondents expecting cloud use to exceed plans due to COVID-19.
AWS remains the favorite public cloud for enterprises with 16 percent saying they spend more than $12 million a year on it. This is followed by 14 percent for Azure, and eight percent for Google Cloud.
When asked about the main challenges to adopting a cloud strategy 81 percent cite cloud security, followed by 79 percent cloud spend and 75 percent governance. Lack of resources and security remain the top challenges for all maturity levels, with managing cloud spend becoming more challenging as maturity increases. 55 percent overall report that understanding the cost implications of software licenses is a challenge in the cloud.
Use of containers is becoming mainstream too. 54 percent of enterprises say they use Docker today and an additional 22 percent plan to use it. Kubernetes is used by 50 percent, with another 25 percent saying they plan to adopt. The biggest challenge to using containers is seen as lack of internal resources with expertise (30 percent).
You can find out more on the Flexera site and you can register for a webinar to discuss the findings to be held on March 17.
Image credit: Alexander Kirch/Shutterstock