Kodi 19 Matrix-based LibreELEC 10 BETA 1 Linux distro is here, but some Raspberry Pi devices are discontinued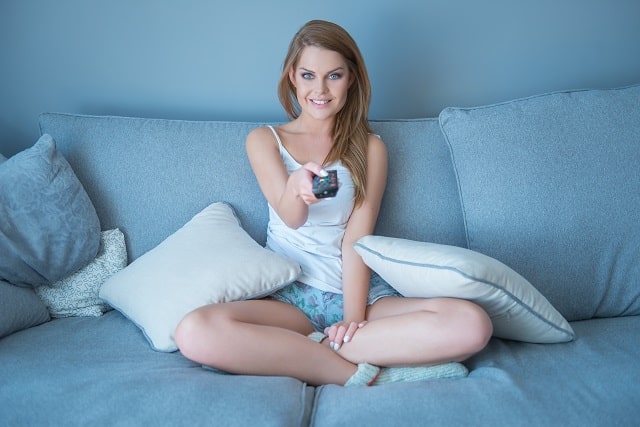 Kodi is an excellent open source media player that provides the user with an immersive experience. While the software gets a bad reputation due to people using it for piracy, many folks only use it for legal media consumption. As more and more illegal Kodi add-on maintainers face legal trouble, and streaming services like Netflix and Disney+ remain competitively priced, fewer folks are seeking pirated content nowadays.
Not familiar with LibreELEC? Please know it is a Linux distribution that exists solely to run Kodi. It supports many hardware configurations, including traditional x86_64 for PC and some ARM devices like the Raspberry Pi 4. Following the release of Kodi 19 "Matrix," LibreELEC 10 BETA 1 finally becomes available for download. Sadly, support for the Raspberry Pi 0 and 1 is now discontinued.
"LibreELEC 10.0 BETA 1 is released, bringing Kodi (Matrix) v19.0 to LibreELEC users. The 10.0 release is a disruptive and limited hardware release. This is a stable release for Generic (x86_64 PCs). Stable-Beta for Allwinner and Rockchip. Stable 'Alpha' for Raspberry Pi 4 as the code is still very new. RPi 2/3 are still in development targeting an LE10.2 release. RPi 0/1 are discontinued. All others hardware is still in development and not in a state for formal releases," explains the LibreELEC developers.
The devs further say, "Using a spare SD card or USB stick to clean install onto makes rolling back in the event of problems simple. If you will reuse the same boot media, make a backup first and move it off-box so you can clean install an earlier release then restore from the backup. Kodi does not support in-place downgrades and it ever worked for you in the past it was luck not design. Your failure to make a backup is not our problem."
Ready to try the Kodi 19 Matrix-based LibreELEC 10 BETA 1? You can download the media-focused Linux distro here. Keep in mind, this is very early pre-release software, so if you depend on LibreELEC, you should avoid this for now -- there will be bugs.
Image Credit: Daniel_Dash/Shutterstock