Firefox's address bar has become an ad-stuffed privacy nightmare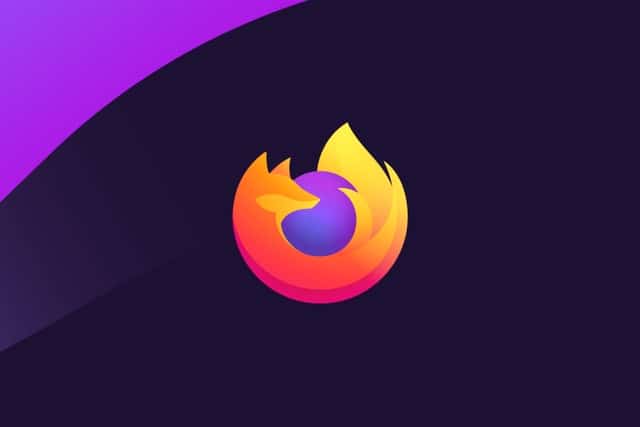 Mozilla has just released Firefox 93 and there is a big and controversial change to the address bar. Not content with making helpful suggestions from your browsing history as you type, Firefox Suggest now also includes "relevant suggestions" and "sponsored suggestions" from "trusted partners"; in other words, ads.
There are privacy concerns associated with making these suggestions. Mozilla may insist that it only deal with partners that meet its privacy standards for Firefox, but it still means that whatever is typed into the address bar is sent back to Mozilla and processed in order to deliver ads it hopes you will click on. The good news is that you can disable Firefox Suggest and hide ads in Firefox.
See also:
Mozilla must be aware that stuffing ads into its browser would prove controversial, but the company justifies the addition by saying that it "helps fund Firefox development and optimization".
The data that is collected is revealed in a support document:
Mozilla collects the following information to power Firefox Suggest when users have opted in to contextual suggestions.

- Search queries and suggest impressions: Firefox Suggest sends Mozilla search terms and information about engagement with Firefox Suggest, some of which may be shared with partners to provide and improve the suggested content.

- Clicks on suggestions: When a user clicks on a suggestion, Mozilla receives notice that suggested links were clicked.

- Location: Mozilla collects city-level location data along with searches, in order to properly serve location-sensitive queries.
Mozilla goes on to explain how data is handled and shared, saying:
Mozilla approaches handling this data conservatively. We take care to remove data from our systems as soon as it's no longer needed. When passing data on to our partners, we are careful to only provide the partner with the minimum information required to serve the feature.

A specific example of this principle in action is the search's location. The location of a search is derived from the Firefox client's IP address. However, the IP address can identify a person far more precisely than is necessary for our purposes. We therefore convert the IP address to a more general location immediately after we receive it, and we remove the IP address from all datasets and reports downstream. Access to machines and (temporary, short-lived) datasets that might include the IP address is highly restricted, and limited only to a small number of administrators. We don't enable or allow analysis on data that includes IP addresses.
This all sounds terribly noble, but there will be plenty of Firefox users who have concerns about what these ads and the associated data collection means for their privacy. If you have these worries, here's how to disable Firefox suggest and hide the address bar ads:
Click the hamburger menu to the upper right of Firefox and select Settings
Move to the Privacy & Security section
Locate the Address Bar - Firefox Suggest section and uncheck all of the boxes
If you want to maintain some of the useful features of address bar suggestions without the privacy concerns and ads, you can just uncheck Contextual search and its child option Include occasional sponsored suggestions