Windows 11 performance is up to 15 percent slower on some AMD processors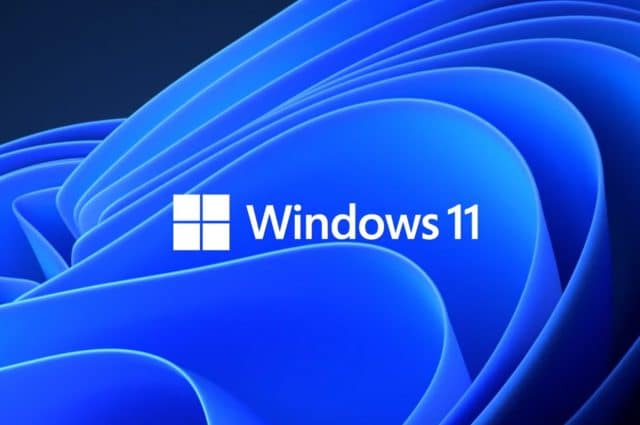 With Windows 11 now publicly available the time has come for problems to start surfacing. We have already had reports of reduced performance in games as well as File Explorer using large amounts of memory; now AMD has issued a warning that Windows 11 users with certain processors can expect reduced performance.
The chipmaker has provided information about "known performance impacts reported on Windows 11 when running compatible AMD processors on certain applications". Affected processors include Ryzen 3, 5, 7, 9 and Threadripper (plus Pro variants), and the impact means that performance is reduced by as much as 15 percent.
See also:
AMD has issued an advisory headlined "Windows 11 Performance Variation in Certain Applications on Compatible AMD Processors" in which the company explains that it has, in conjunction with Microsoft, determined scenarios and configurations that could see performance reduced by anything from 3 to 15 percent.
There are two known issues, the first of which is an increase in L3 cache latency. AMD says that applications sensitive to memory subsystem access time may be impacted, and that "expected performance impact of 3-5% in affected applications, 10-15% outliers possible in games commonly used for eSports".
Writing about the second issue, AMD explains that "UEFI CPPC2 ("preferred core") may not preferentially schedule threads on a processor's fastest core". The company lists the way in which users may be impacted by this problem:
Applications sensitive to the performance of one or a few CPU threads may exhibit reduced performance.
Performance impact may be more detectable in >8-core processors above 65W TDP.
In the case of the L3 cache issue, Microsoft is due to release a Windows update later this month that should fix things. AMD also plans to release a software update of its own to address the UEFI CPPC2 problem at some point in October.
Until the patches are released, the only suggested workaround is to stick with Windows 10 for the time being.