Speed up Windows 11 by disabling Virtualization-Based Security (VBS)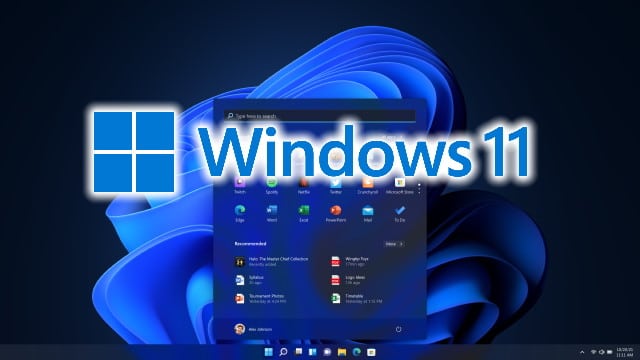 The roll-out of Windows 11 is now in full swing, and various problems are starting to emerge. There is a list of known issues that Microsoft acknowledges, but there have also been reports of problems with memory usage, performance issues with AMD processors, and reduced gaming performance.
Two of Windows 11's security features -- namely Virtualization-Based Security (VBS) and Hypervisor-Protected Code Integrity (HVCI) security -- have been blamed for some of the performance issues. Here's how to disable VBS so you can see if you can earn yourself a speed boost..
See also:
It is possible that VBS is not enabled on your computer as it is disabled by default. This means that if you have installed Windows 11 yourself, the security feature is probably not enabled, but if you bought a computer with Windows 11 pre-installed it is definitely worth checking so you can see if you are missing out on some of the performance you paid for. Open the Windows Security app via the Start menu
Click Device security to the left
Select the Core isolation details link to the right
Move the Memory integrity toggle to the Off position
Restart your computer
You can also use Group Policy Editor to make the change -- just head to Local Computer Policy\Computer Configuration\Administrative Templates\System\Device Guard and set Turn on Virtualization Based Security to Disabled.