Microsoft Translator adds a dozen new languages and dialects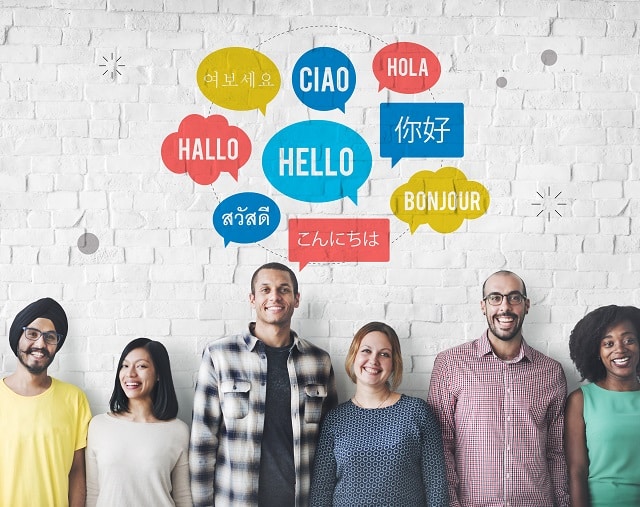 If you like to travel internationally, you know that language differences can be a huge pain point. English speakers are lucky, as that language is often spoken as a second language. That isn't always the case, however, so communication can be a huge barrier. This isn't just an issue for those that travel for pleasure, but for business travelers too.
Luckily, technology has minimized this pain. Software allows convenient translation, making both communication and the consumption of foreign language media much easier. Microsoft Translator is one such great solution, and today, it gets a dozen new languages and dialects!
"The core mission of Translator is to break the language barrier -- between people and cultures. To achieve this, we have continuously added languages and dialects to this service while ensuring the machine translation quality of the supported languages meets and exceeds the high quality bar we have set for it," says Microsoft.
The company also shares, "we're excited to announce that Microsoft Translator has added 12 new languages and dialects to the growing repertoire of Microsoft Azure Cognitive Services Translator, bringing us to a total of 103 languages! The new languages, which are natively spoken by 84.6 million people, are Bashkir, Dhivehi, Georgian, Kyrgyz, Macedonian, Mongolian (Cyrillic), Mongolian (Traditional), Tatar, Tibetan, Turkmen, Uyghur, and Uzbek (Latin). With this release, the Translator service can translate text and documents to and from languages natively spoken by 5.66 billion people worldwide."
ALSO READ: Microsoft Ocean Plastic Mouse is made of garbage, and that's a good thing
Do you or someone you know speak one or more of these twelve languages or dialects? If yes, please share which ones in the comments below.
Image credit: Rawpixel.com / Shutterstock