Despite the threats, Microsoft is delivering updates to Windows 11 on 'incompatible' hardware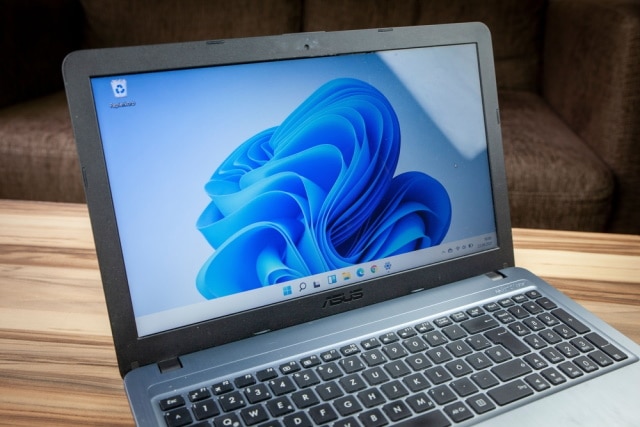 Much has been made of the system requirements for Windows 11, and after initially making it seem as though it would not be possible to install the operating system on hardware that did not make the grade, Microsoft relented and said that people could do so at their own risk.
The permission to proceed came with something of a threat, however -- a warning that a computer that did not meet the minimum requirements would not receive updates. But this seems to have been an empty threat. We've just seen the first update for Windows 11 roll out, and KB5006674 was indeed delivered to computers that do not meet the requirements set out by Microsoft. What gives?
See also:
Over on Ghacks, BetaNews contributor Martin Brinkmann shared his findings when attempting to download and install the KB5006674 update. He reports: "A quick test on several devices running Windows 11, all but one not meeting Microsoft's system requirements for Windows 11, resulted in a successful update delivery".
Just to remind you, here's the message displayed to someone installing Windows 11 on incompatible hardware:
This PC doesn't meet the minimum system requirements for running Windows 11 -- these requirements help ensure a more reliable and higher quality experience. Installing Windows 11 on this PC is not recommended and may result in compatibility issues. If you proceed with installing Windows 11, your PC will no longer be supported and won't be entitled to receive updates. Damages to your PC due to lack of compatibility aren't covered under the manufacturer warranty.
The "won't be entitled to receive updates" part is fairly unambiguous but also, it would seem, devoid of meaning.
So what's going on? First, we have Microsoft setting out minimum system requirements for Windows 11 and saying there would be no way around them -- only to relent and provide loopholes and workarounds. Then we have the company conceding that installing Windows 11 on sub-standard hardware means no updates -- only to then deliver updates to such systems.
Trust what Microsoft says? I think not.
Image credit: Curt Bauer / Shutterstock