Microsoft warns of new Windows 11 problems with apps using unusual registry keys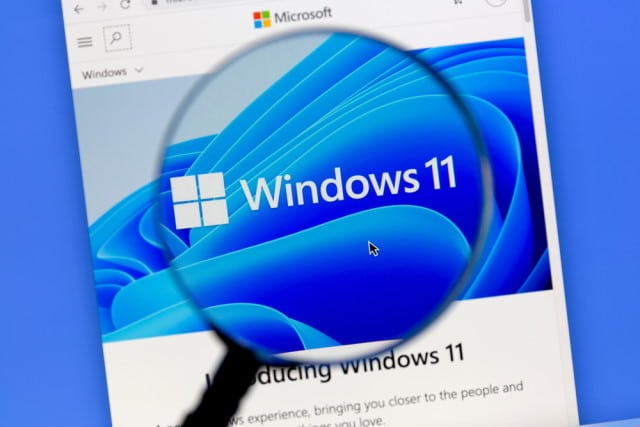 Microsoft has shared details of a new known issue with Windows 11. The company has confirmed that a problem exists with apps that use certain characters in registry keys.
As a result of the discovery, Microsoft has put a compatibility hold in place that means people with problematic apps installed will not be offered Windows 11 via Windows Update. The issue is under investigation.
See also:
It seems that the issue is related to, or is an extension of, one of the three initial known issues with Windows 11. Previously, Microsoft had warned about a compatibility issue with Cốc Cốc browser, and this warning continue with this new update.
It is the use of non-ASCII characters not in app names but in registry keys that is causing the issue. In the case of Cốc Cốc browser, it would appear to be the ố character that is causing problems, while the newly added warning for Aplicação Autenticação.gov features the characters ç and ã.
Microsoft says:
Compatibility issues have been found between apps using some non-ASCII characters in their registry keys or subkeys and Windows 11. Affected apps might be unable to open and might cause other issues or errors in Windows, including the possibility of receiving an error with a blue screen. Important Affected registry keys with non-ASCII characters might not be able to be repaired.
The company goes on to explain: "To safeguard your upgrade experience, we have applied a compatibility hold on these devices from installing or being offered Windows 11. If your organization is using Update Compliance, the safeguard ID for devices with Cốc Cốc browser is 35891494. The safeguard ID for devices with Aplicação Autenticação.gov is 36632506".
Microsoft is investigating the problem and warns against using the Update now button or the Media Creation Tool to try to force an upgrade.
strong>Image credit: IB Photography / Shutterstock