Hardware manufacturer recommends not upgrading to Windows 11 because of printer problems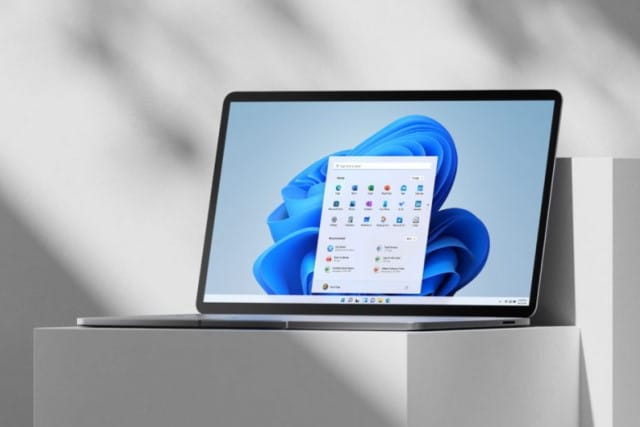 There was a spate of printer problems affecting Windows over the last few months, and with the release of Windows 11 the situation does not seem to be improving. Microsoft has already acknowledged various issues with the latest version of the operating system, and now another problem has reared its head.
Some printer owners have found that that Windows 11 throws up an error message when they connect the peripheral via USB. While Microsoft is yet to say anything about the issue, there is advice from printer manufacturer Brother -- including avoiding Windows 11.
See also:
The printer problems are affecting people with inkjet and laser printers made by Japanese firm Brother. After upgrading to Windows 11, those with an affected device find that they are unable to print when connected via USB.
Brother has published a couple of support documents -- one about inkjets and one about laser printers -- that give details of the fairly large number of printers that have proved problematic. The company says:
We are currently checking the compatibility of Brother product with Windows 11. For more information, see the Product Support List below. We update this list regularly.

Depending on your model, you may not be able to connect your Brother machine to a Windows 11 computer using a USB cable.
Until the compatibility issue is properly addressed, the advice is to connect to a printer wirelessly if this is possible. Brother adds: "We do not recommend updating your operating system to Windows 11 until it supports printing via USB".