Microsoft releases PowerToys v0.47.1, fixing bugs in FancyZones and more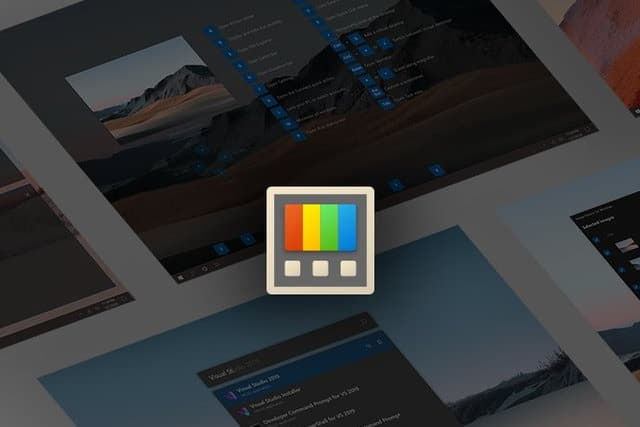 With the current PowerToys release cycle, Microsoft had vowed to work on stability and optimization, and the company is making good on this promise.
It is only a couple of weeks since the release of v0.47.0 of the utility collection, but now there is another update to install. This time around, there are fixes for PowerToys Run, FancyZones and Shortcut Guide.
See also:
As this is a x.x.1 release, it should come as little surprise that the changelog is relatively short. Despite this, PowerToys v0.47.1 remains an important release as it sees Microsoft addressing various issues that were found in the previous build.
The changelog for PowerToys v0.47.1 looks like this:
You can download this latest release here, via GitHub, or by using the update feature of the version you have installed already.