Enterprise asset management not keeping pace with pandemic changes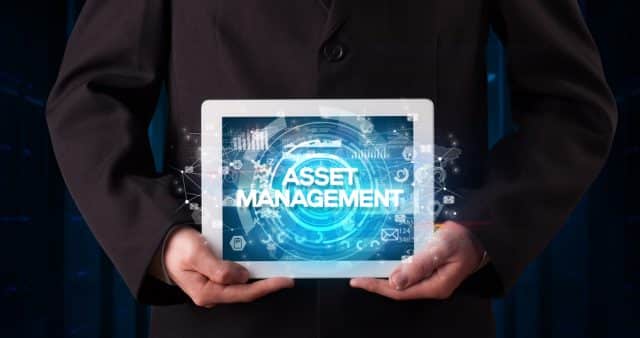 A new report from IT management specialist Flexera looks at how organizations have adapted their technology to meet the demands imposed by the pandemic.
It reveals information technology asset management (ITAM) trends relating to responsibilities and challenges introduced by the increased use of new IT environments such as software-as-a-service (SaaS), cloud and containers.
Among the findings are that, despite a switch in working patterns, only 28 percent of software asset management teams track and optimize the use of public cloud infrastructure-as-a-service (IaaS) and platform-as-a-service (PaaS) -- a number that hasn't changed over last year. In addition just 34 percent of SAM teams track SaaS usage, a slight decrease from last year's 35 percent.
ITAM is seen as a critical and strategic function in the enterprise though, with 22 percent of ITAM teams reporting to the chief information officer or chief technology officer. ITAM teams also interact directly with many other functional areas in the organization, including infrastructure (54 percent of respondents) and IT service management (54 percent).
"We've identified that many ITAM practices are still prioritizing efforts related to compliance in order to avoid future audits," says Jim Ryan, president and CEO of Flexera. "This is certainly understandable and makes sense tactically, however these efforts fail to advance the tools and processes that incorporate new technology and environments. An ELA involving licensing spread across data centers, public, private and multi clouds, all littered with containers, is hard enough to manage. Inevitably, the methods we're using today to monitor and manage hybrid usage will quickly become insufficient. ITAM teams need to shift their focus from avoiding audits and penalties and evolve to accommodate complex hybrid IT environments and the new technologies that are being adopted."
The full report is available from the Flexera site.
Image credit: ra2studio/depositphotos.com