Tech industry has become more inclusive but women still face barriers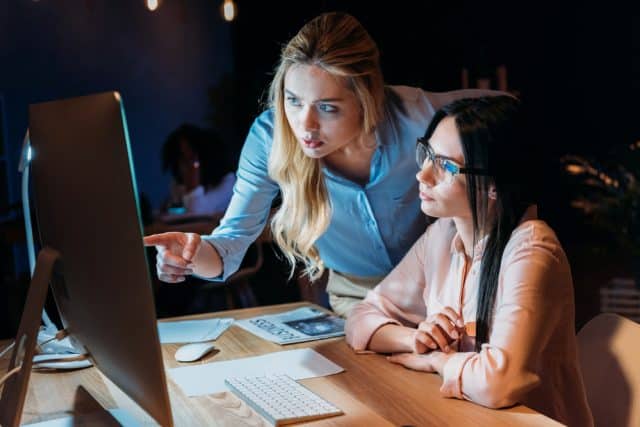 The past decade has seen a concerted effort to improve opportunities for women in the technology sector, and 80 percent of female and 89 percent of male respondents to a new survey believe that it's now more welcoming.
However, a report out today from consulting company NTT DATA UK shows that 74 percent of women say they have had a negative experience at work because of their gender.
The findings show that 59 percent have experienced being spoken down to because they are a woman, 49 percent have experienced biased behavior towards them as a woman, and 34 percent have experienced discrimination based on factors such as gender, race, sexuality, and age.
There is still a clear gender imbalance, with only 23 percent of people working in STEM roles in the UK being female. When asked how they though this could be addressed, 77 percent of women and 69 percent of men cited an increase in grassroots STEM activities designed to get girls interested in tech at an early age. Other potential solutions among women included championing women leaders in tech (65 percent), and creating more sponsorships, paid internships, and grants to enable women to try technology roles (62 percent).
Vicki Chauhan, head of public sector at NTT DATA UK, says:
We should be proud as a sector of how far we've come in addressing the stark reality that the industry is not as welcoming to women as it is to men. That said, we must not become complacent. The results of our research reveal that women continue to experience patterns of behavior that make them feel less welcome than their male counterparts.

To address this problem, and to continue addressing the gender imbalance in the UK technology industry, organizations must take measures to ensure their working cultures are inclusive, alongside putting tangible measures in place to attract women into the tech sector and support them in their careers.
NTT DATA's route2work initiative is aiming to make a difference by funding female candidates through digital skills academies. You can also read more on the company's blog.
Image credit: DmitryPoch/depositphotos.com