Dark web data is spreading faster than ever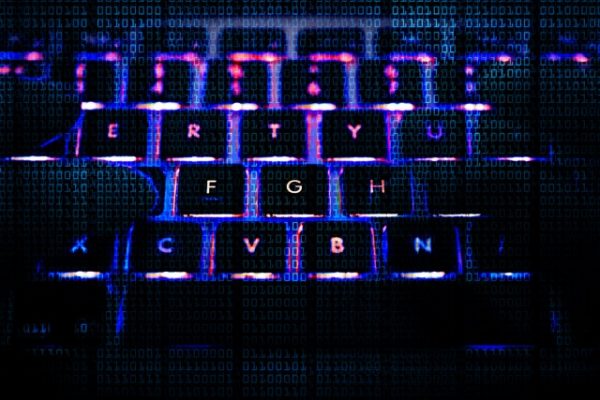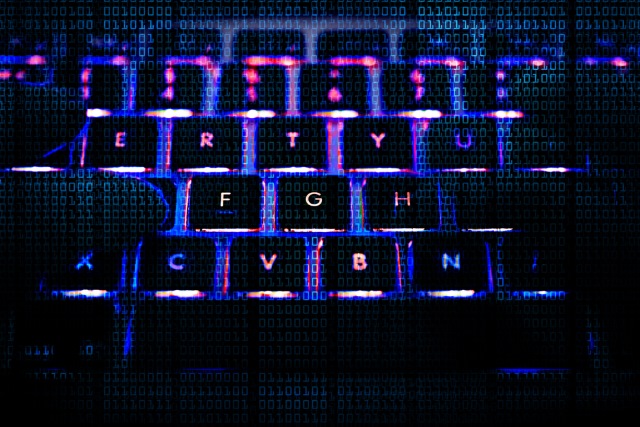 Stolen data on the dark web is spreading 11 times faster today than it was six years ago, according to the latest study from Bitglass.
Breach data received over 13,200 views in 2021 compared to 1,100 views in 2015 -- a 1,100 percent increase. In 2015, it took 12 days to reach 1,100 link views -- in 2021, it takes less than 24 hours to pass that milestone.
"We expect that the increasing volume of data breaches as well as more avenues for cybercriminals to monetize exfiltrated data has led to this increased interest and activity surrounding stolen data on the dark web," says Mike Schuricht, leader of the Bitglass Threat Research Group.
In other findings the number of anonymous viewers on the dark web in 2021 (93 percent) exceeds those in 2015 (67 percent). This year's experiment also indicates particular interest in retail and government data from anonymous viewers at 36 percent and 31 percent respectively. Of all of the types of data Bitglass researchers seeded on the dark web, data to access retail and US government networks received the most clicks, 37 percent and 32 percent, respectively.
"In comparing the results of this latest experiment to that of 2015, it is clear that data on the Dark Web is spreading farther, faster," adds Schuricht. "Not only that, but cybercriminals are getting better at covering their tracks and taking steps to evade law enforcement efforts to prosecute cybercrime. Unfortunately, organizations' cybersecurity efforts to protect data have not kept pace, as evident by the continuous onslaught of headlines reporting on the latest data breaches. As we advised organizations six years ago, it is vital they use best practices and new technologies to protect their data."
You can read more on the Bitglass site.
Image credit: rimom / Shutterstock