More than a third of consumers don't trust brands with their data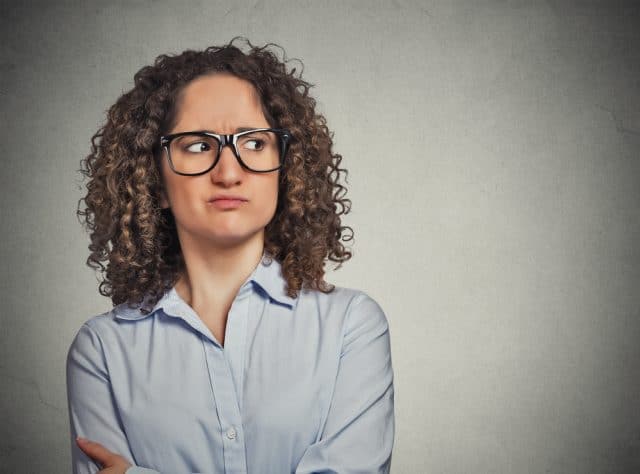 New research from digital experience company Acquia shows that 39 percent of UK consumers don't trust all brands to handle their data correctly.
The study also suggests wide scale breaches of GDPR rules, with a huge 87 percent of UK consumers receiving marketing communications from brands which they don't recall opting in for.
Despite these findings, marketers remain confident in their use of people's data. Some 99 percent state they are following policies designed to protect the privacy of consumers' data, while 87 percent believe consumers trust marketers' use of personal data more than they did last year.
The public too remain willing to part with data if it benefits them. 69 percent of UK consumers say they are somewhat or very comfortable parting with personal information in exchange for improved experiences, marking a significant improvement from 2020, where just 57 percent expressed this level of comfort.
"With the vast majority of UK consumers receiving communication they are unaware of consenting to, we are almost certainly looking at a widespread violation of GDPR rules," says Tom Bianchi, Europe CMO at Acquia. "Not only does this have legal ramifications, but unsolicited marketing breaks consumer trust and risks long term damage to brand equity. Marketers are rightly recognising that to restore trust, greater emphasis must be placed on first-party strategies, with our findings clearly demonstrating how these lead to increased customer loyalty and spend."
Businesses are shifting their position, with 93 percent of marketers in the UK believing that gathering first-party data is of greater importance than two years ago. To better execute first-party data strategies, more than half (54 percent) have specifically invested in customer data platforms over the past 18 months, with machine learning being increasingly utilised to fuel efficiencies and better engage audiences.
The full report is available on the Acquia site.
Image credit: Siphotography/depositphotos.com